We take care of our staff and strive to make their time with us as memorable, rewarding and progressive as possible.
We believe in empowering and nurturing talent, we do not stifle growth in the relentless pursuit of our mission.
If you would like to be part of something special, tell us why at hello@weareaugustus.com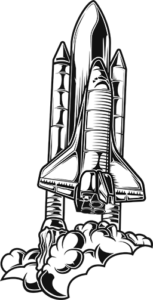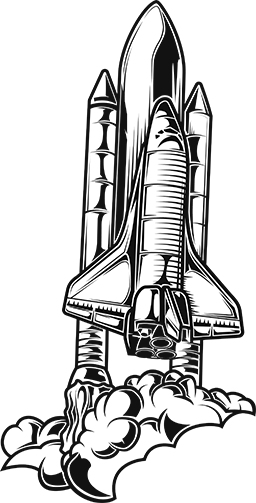 No.1


Ingenuity

There is a bit of genius in everything we do. We take pride in our creative originality.
No.3


Velocity

A high level of performance is about speed and momentum. We are fast and agile in how we think, operate and act.
No.2


Tenacity

Good things come to those who work for them. We always persevere and persist.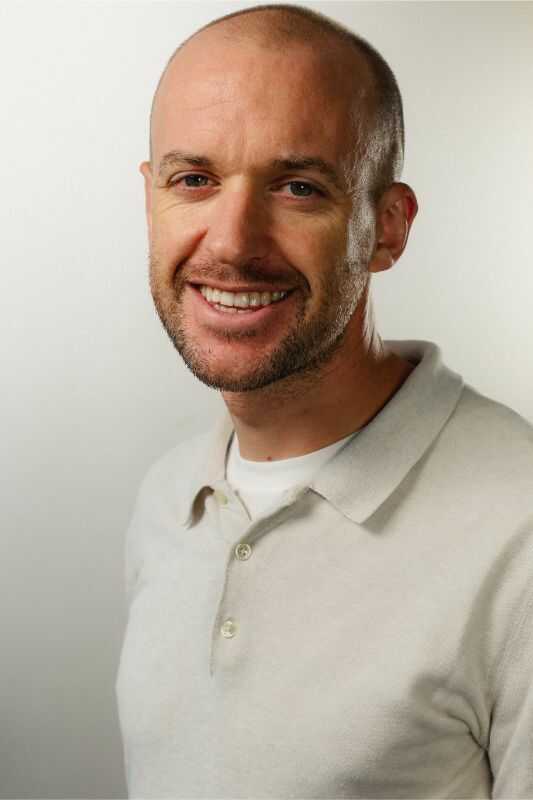 Richard Fitzgerald

CEO
Has supported Blackburn Rovers FC since 1992 and would like to own the club one day!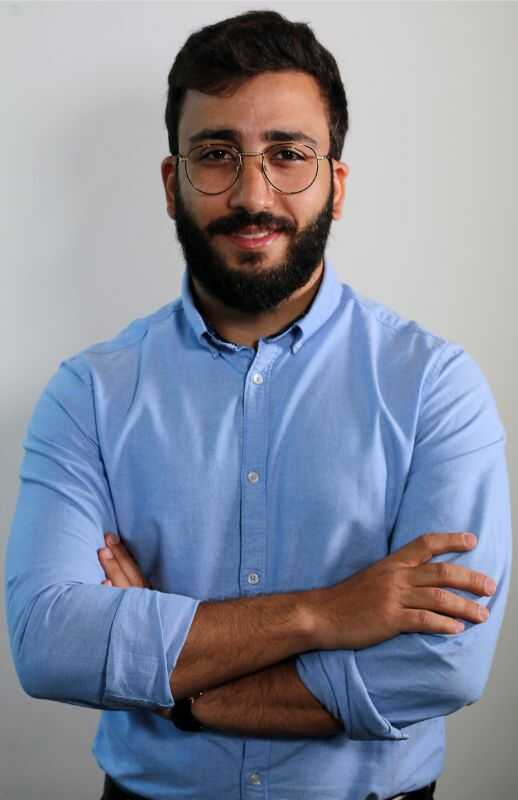 Josef Obeid

Finance Director
A Lebanese without a Lebanese Passport!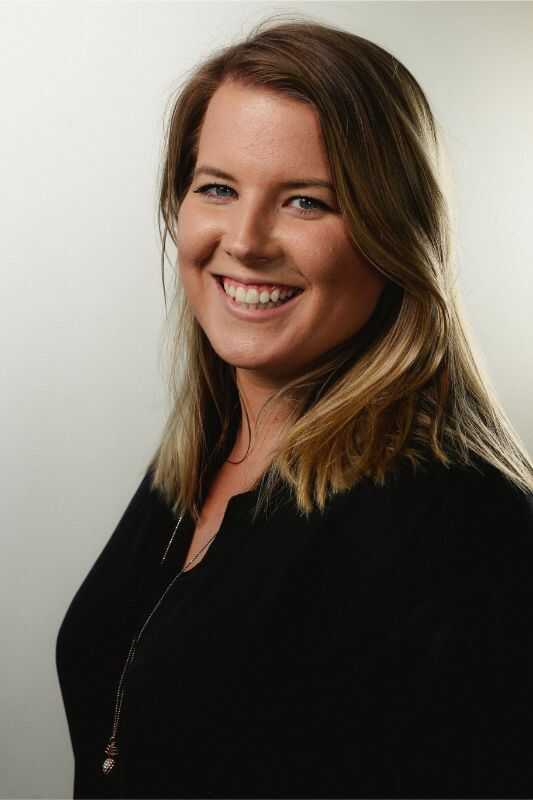 Amy Jones

Content Director
Got locked in an airport overnight whilst travelling the world
Abdallah Nasser

Senior Product Manager
Spent way too much money on gaming, WORTH IT!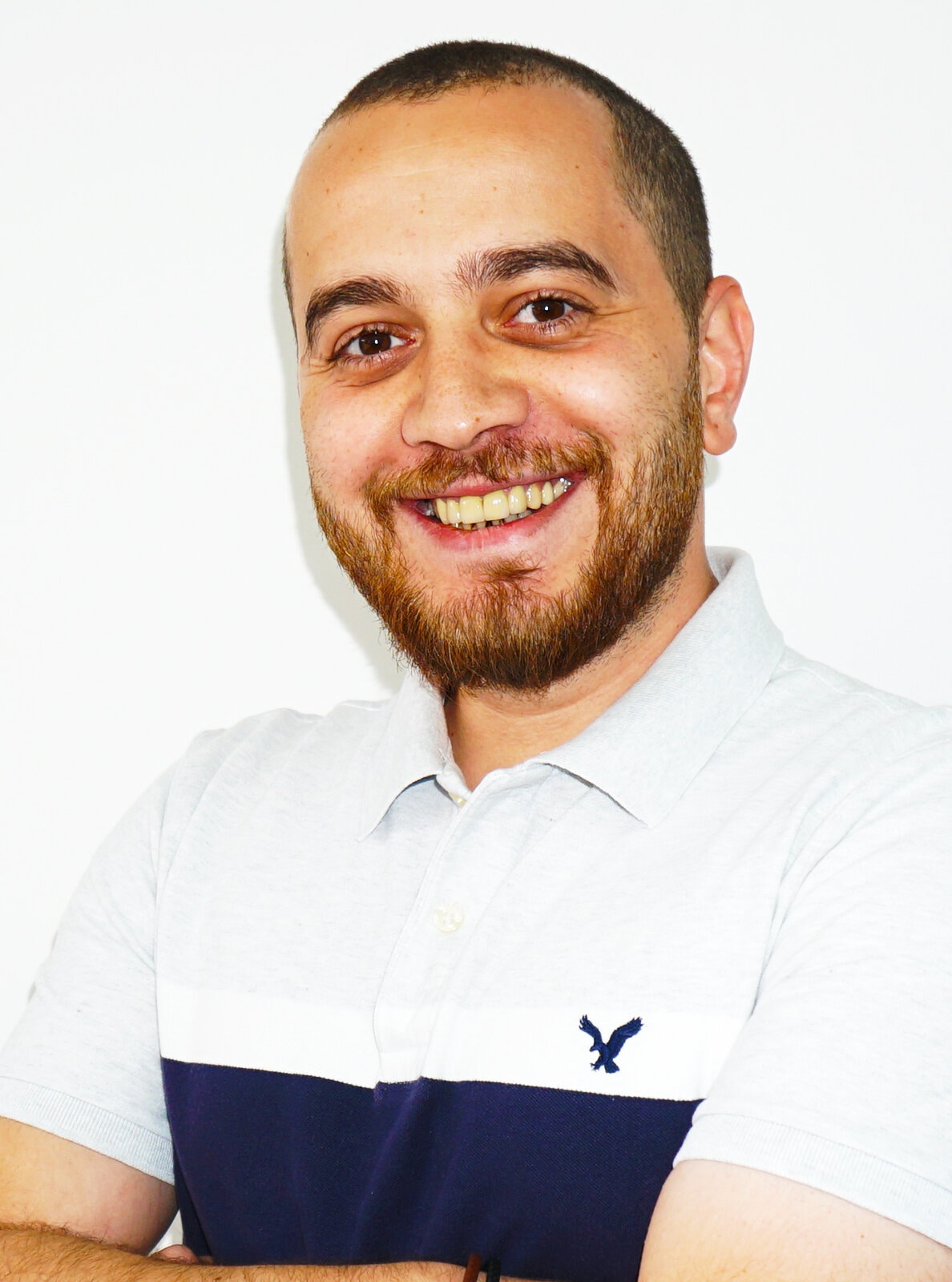 Iyad Al-Saady

Lovin Saudi Country Manager
Participated in the biggest burnout in the Guinness World Record.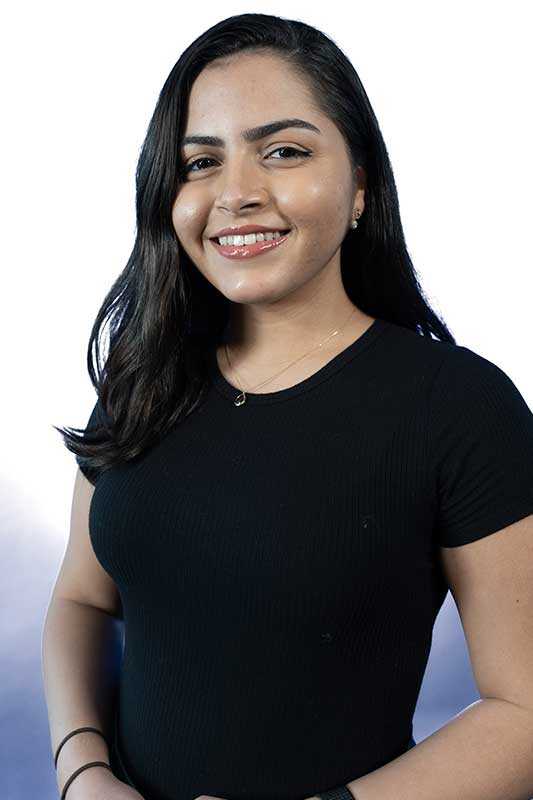 Saba Alkhatib

Account Executive
Saba likes to bake, cookies are her speciality, we may have to judge that one day! She also likes singing, jazz and musical theatre songs.
Abdulmohsin Lafi

Writer & Host
I spent 30 days in an isolation camp in Canada without having a mobile. Turned vegan in 2017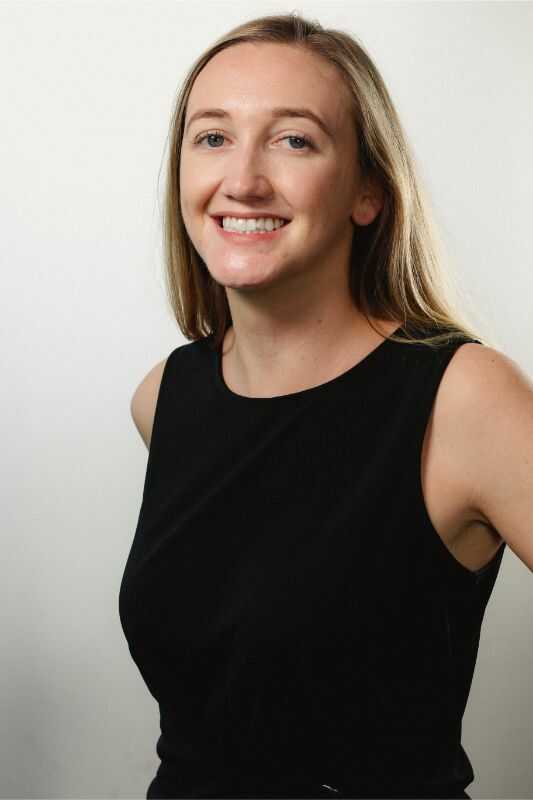 Casey Fitzgerald

Senior Writer & Host
Has lost count of the times she has read the Harry Potter books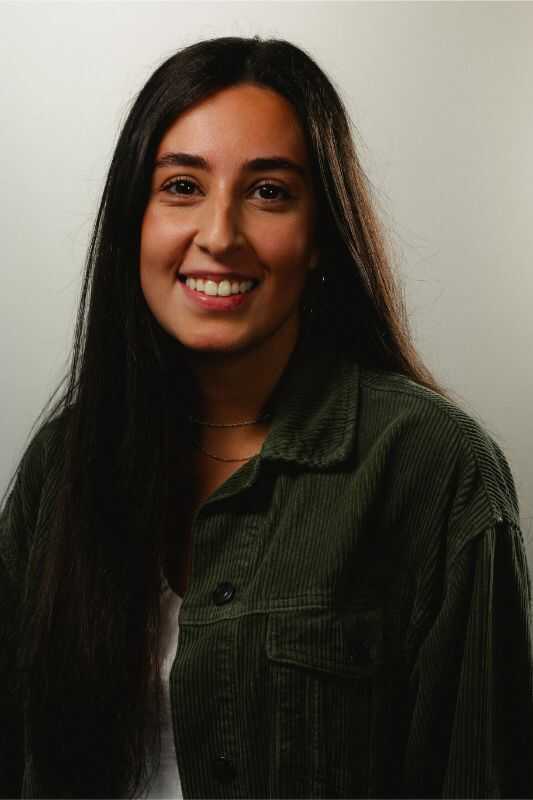 Sally Kanaan

Commercial Manager
Was a Tumblr influencer at age 15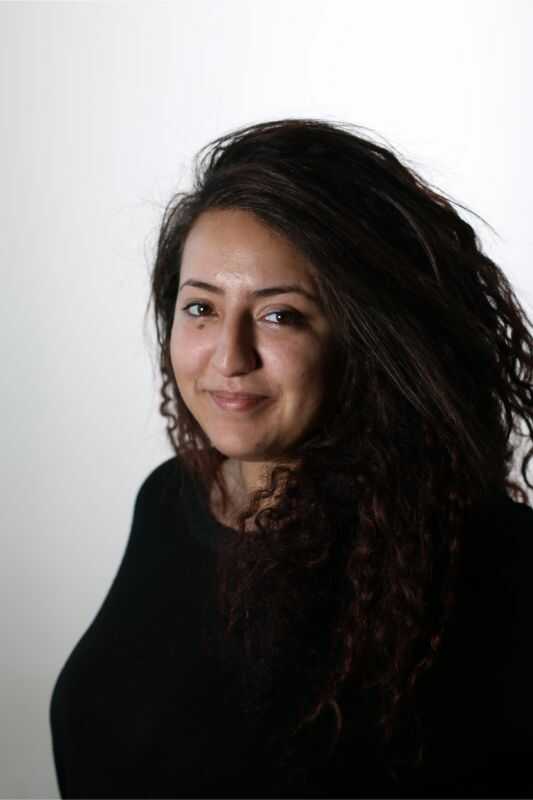 Kawtar Ahfid

Account Manager
Is mildly obsessed with Eminem and can rap every song!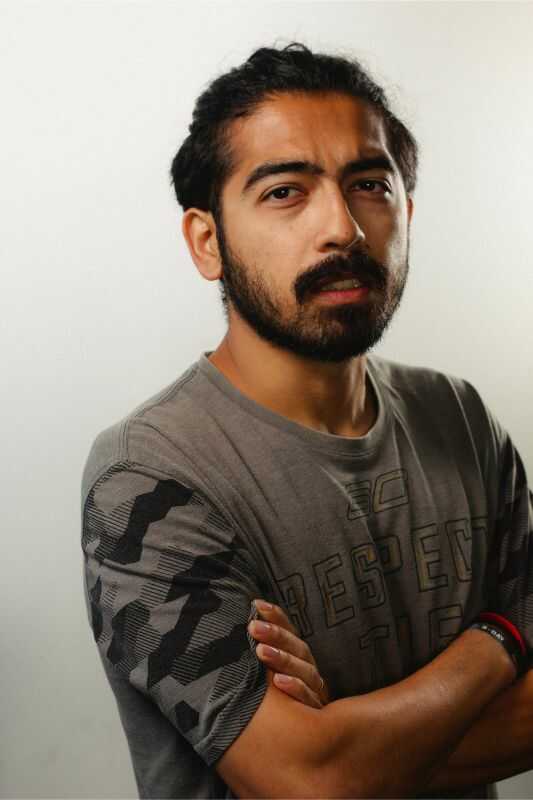 Richie Hiranandani

Senior Videographer
Would like to be DOP or a youtuber creator with 3 channels that each have about 5 million subscribers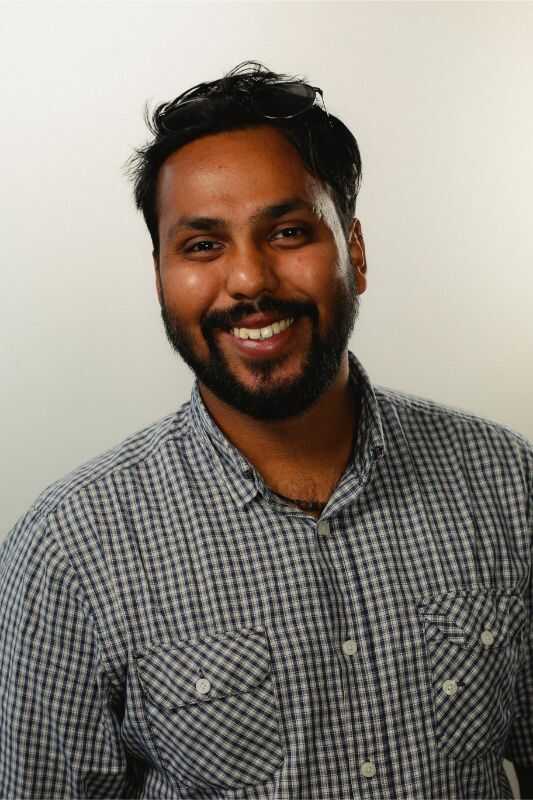 Chaitanya Sinha

Senior Motion Artist
Getting sh*t done since 1991...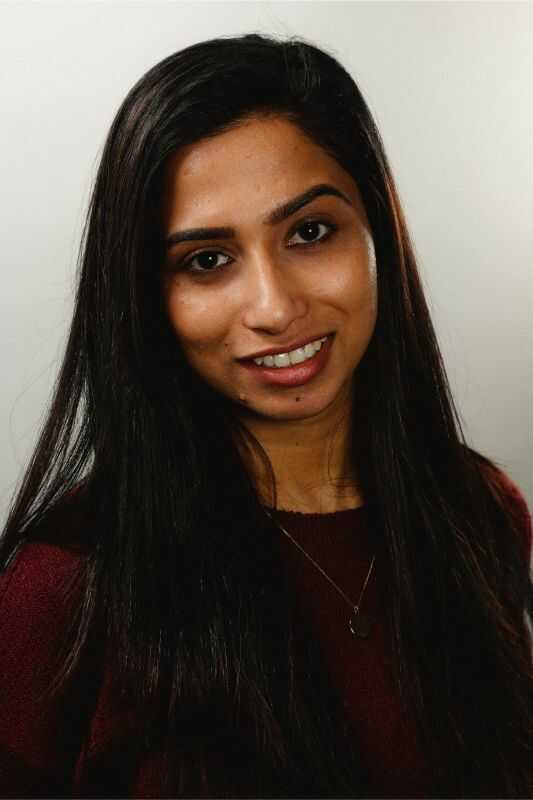 Kawtar Ahfid

Account Manager
Is mildly obsessed with Eminem and can rap every song!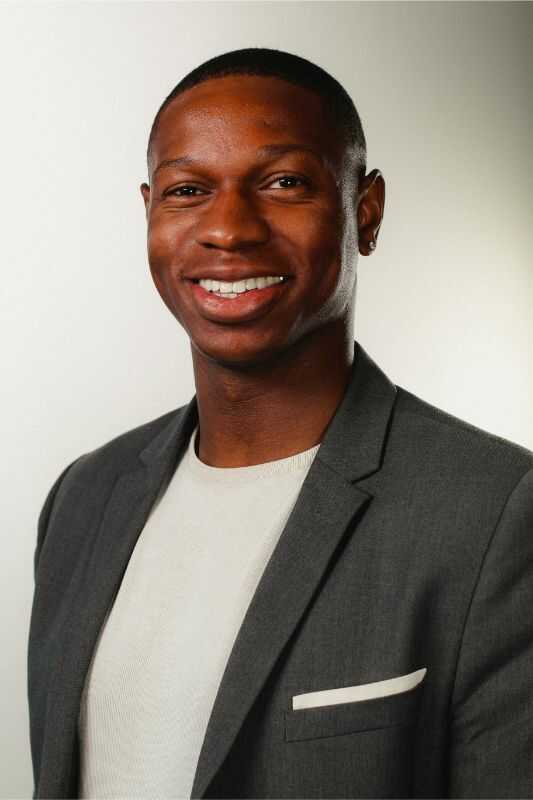 Mayowa Tola-Vosstt

Senior Commercial Manager
Moved to a french speaking Caribbean island for a year and a half.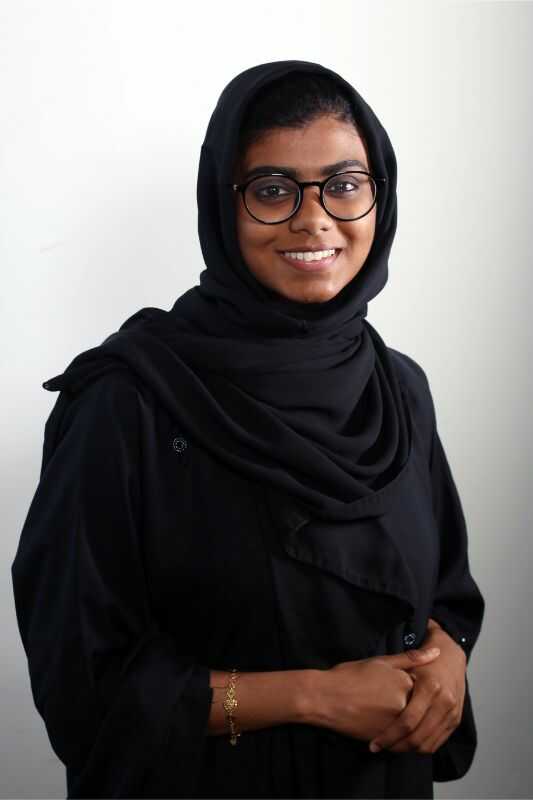 Shahnaz Usman

Senior Finance Executive
Aiming to read #100booksin2019. 47 complete, 53 to go.
Hala Bassam

Presenter & Producer SMASHI TV
I am a creator, I love creating content and I enjoy being the medium that spreads the right messages to the world.
Yasir Fawad

Transport Cordinator
Has worked in the UAE for 14 years!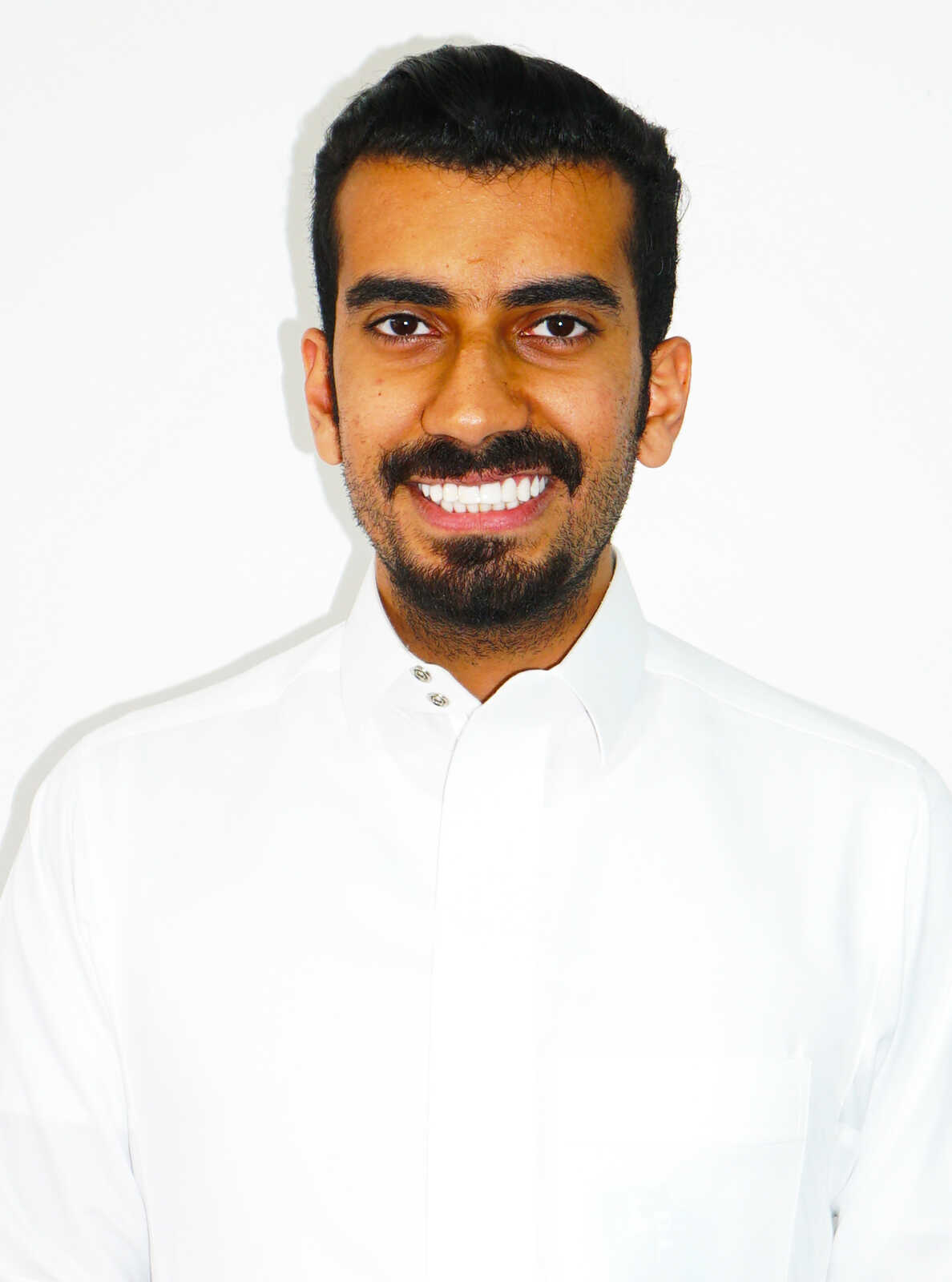 Khaled Alawad

Writer & Host Lovin Saudi & SMASHI TV
Does not like children crying, sports, cars, loud voices, traffic jams & laban after lunch!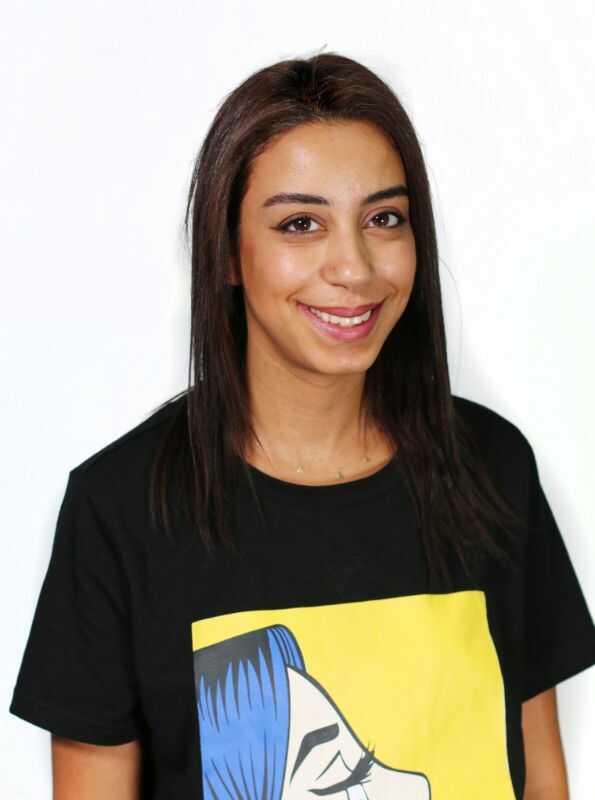 Lina Alkadhim

Digital Designer
Never travel with me if you want to fly on time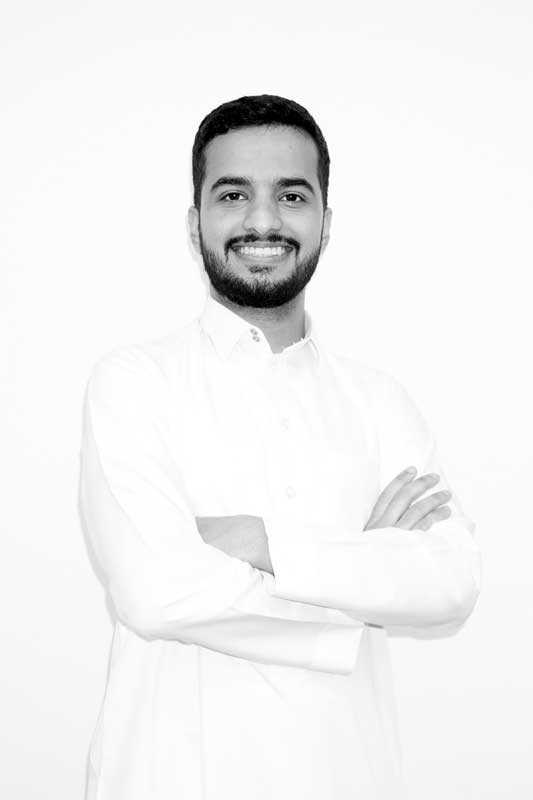 Faisal Al Qahtani

Commercial Executive
He loves to travel a lot, is always looking for new challenges in life, and one of the things that he does not like is grumbling!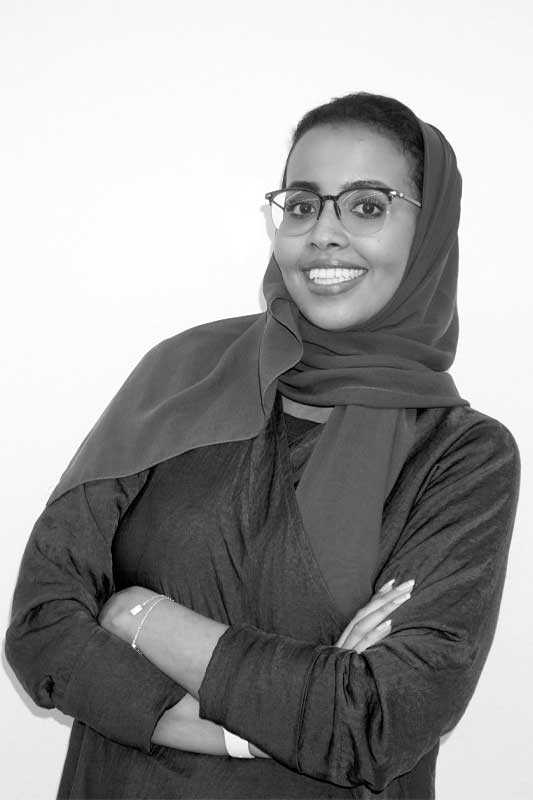 Rasha Hassan

Writer & Host on Lovin Saudi
She is a voracious reader and loves writing, currently finishing her first book.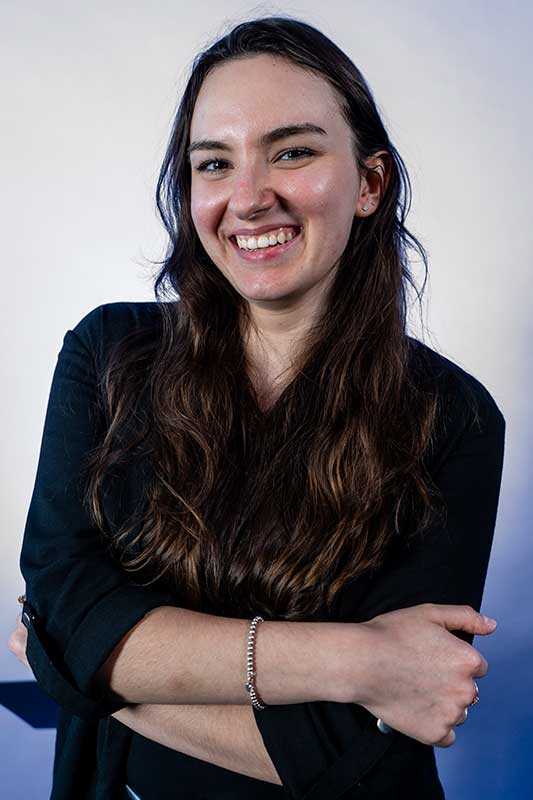 Yana Kalashnikova

Media Producer
She loves films so much that she graduated with a BA in film. Yana also loves to game, everything from board games to video games.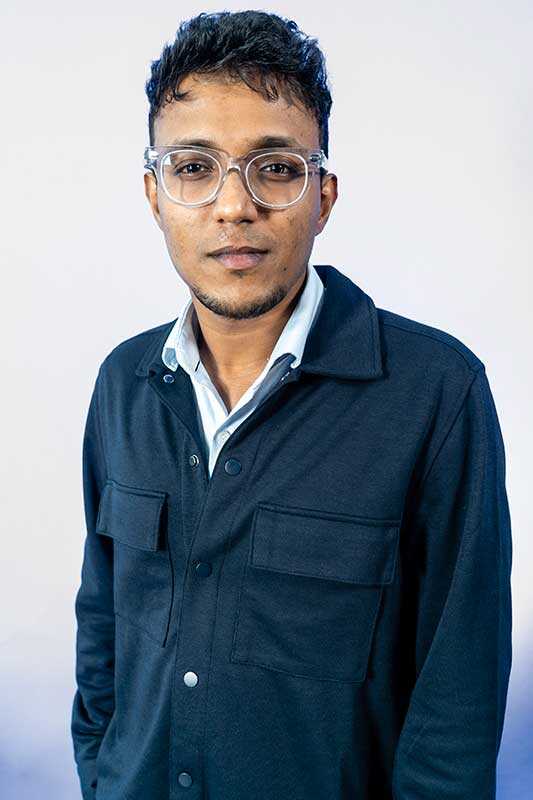 Jithin Jacob

Commercial Executive
He likes football, particularly Manchester United and believes the glory years are on their way back!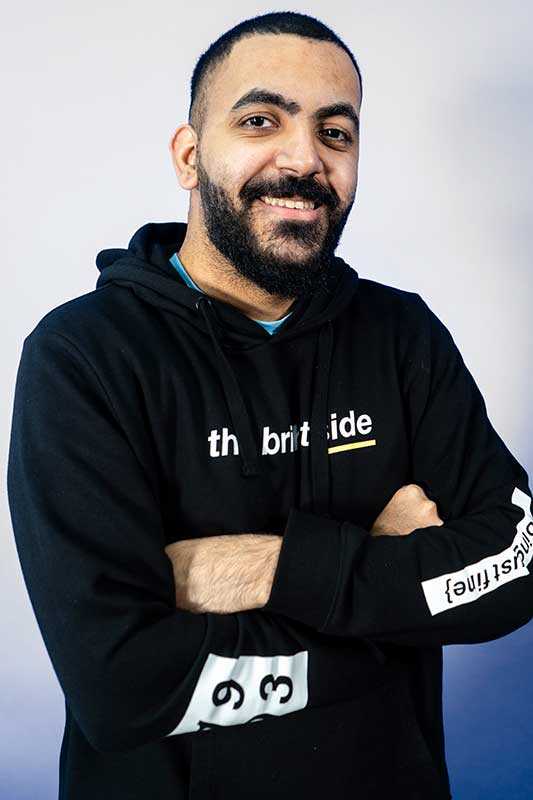 Ali Baba

Production Executive
Ali's hobbies include playing basketball and video games (mostly FIFA), and saxophone from time to time.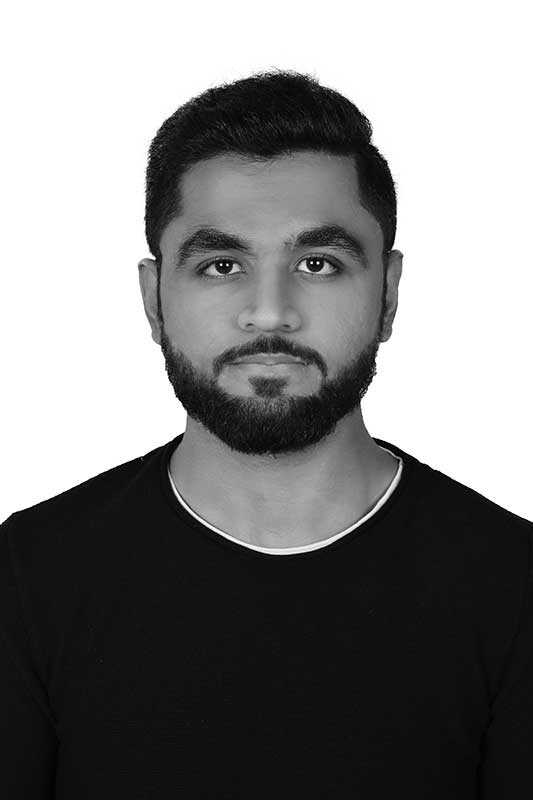 Luvneesh Lulla

Commercial Executive
Football, long-distance running, and swimming are his passions.
This is an amazing opportunity to make epic things with us.(*) indicates required field​