Augustus Media is an award winning Middle Eastern digital media company
 based in the UAE, Saudi Arabia, Egypt and Qatar, it has been designed to adapt and evolve to this perpetually changing media environment.
Our mission is to become the preferred modern media company in the Arab world, by consistently delivering innovative and groundbreaking media communication that enriches the lives of our audience. We are committed to inspiring and sharing compelling stories that resonate with our audience, ultimately creating meaningful and valuable experiences.
.

2015

September

Launch of Lovin Dubai

November

Augustus DMCC License

2016

August

Infiniti Middle East Social Media Account Win

2017

January

Lovin Dubai Purchased 7Days UAE Social Media Accounts

June

2.5 Million Unique Visitors On Lovin Dubai

September

Launch of Lovin Saudi

2018

April

Augustus KSA

May

Lovin Dubai Reaches 1 Million Facebook Fans

September

Augustus Media Holdings Ltd – Abu Dhabi Global Market

November

Winner At The MENA Effies – Best SME Of The Year

2019

February

Launch of Smashi streaming service

December

Snapchat Discover Partners

April

Twitter Publisher Partner

June

Launch of ODEUM Content Studio

2020

March

Launch of Lovin Shopping with Amazon Associate Partnership

May

Launch Of 'Ramadan Stories' With Snapchat

August

Business Bounce-Back support worth AED 1.7m

December

'Meen mkassir Social Media' reaches 3 billion Snapchat views

December

1st Lovin NYE Show with over 250k viewers

April

Augustus Media Launch New Ramadan Shows On Snapchat Discover

2021

January

Augustus Media Brands Had Over 156 Million Video Views In 2020

June

Humanagement And Augustus Media Sign A Partnership For Media & Talent Management Services

August

Augustus Media Launches Lovin Isloo In Pakistan With 7 New Cities In UAE And KSA

August

Augustus Media Has Raised $400,000 In Debt Financing Through Beehive

September

Omada And Augustus Media Sign A Partnership For Media & Ad Tech Solution Services

September

Augustus Media Launches Two New Expo 2020 Shows on Snapchat With Lovin Dubai and Smashi

2022

February

Augustus Media Move Into 12,000sq. ft Multi Purpose Studios In Dubai Production City

April

Augustus Media Joins The IAB GCC Board Of Directors

May

Augustus Media Complete The Acquisition Of CAM Plus Sports

July

Lovin Dubai Launches In 6 New Cities Including Lovin Doha, Lovin Cairo and Lovin Bahrain

July

Smashi Sports signs exclusive digital streaming broadcast rights with the UAE Futsal Federation

August

Smashi Sports signs exclusive digital streaming broadcast rights with the UAE Volleyball Federation

September

Lovin. 7 years. $14m in revenue. 6 million followers. 15 Middle Eastern Cities.

October

Augustus Media Win Fast Company Middle East Most Innovative Companies in Media 2022

2023

August

Lovin Abu Dhabi Opens A Branch In TwoFour54

2023

September

Lovin Cairo's 1st Anniversary celebration

Full video production, post‑production, distribution, shows & series, lives and animated videos

Feed posts, story takeovers, competitions, influencer marketing and community management

Articles, branded content hubs, scripts for videos, series and shows, and social media copy

Media partnerships, co-branded events, guests lists and ticket commerce

Podcast creation, hosting, full audio podcast production and audio ads

Programmatic, display media, paid social boosting and affiliate models
There is a bit of genius in everything we do. We take pride in our creative originality.
Good things come to those who work for them. We always persevere and persist.
A high level of performance is about speed and momentum. We are fast and agile in how we think, operate and act.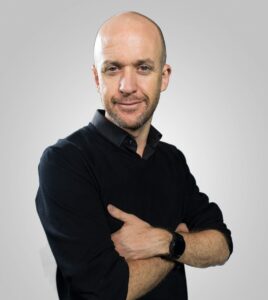 Richard Fitzgerald
Has supported Blackburn Rovers FC since 1992 and would like to own the club one day!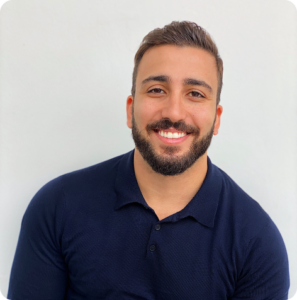 Josef Obeid
A Lebanese without a Lebanese Passport!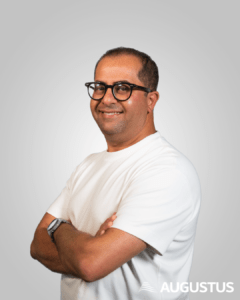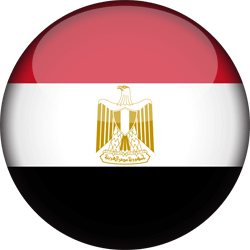 Shady Mazhar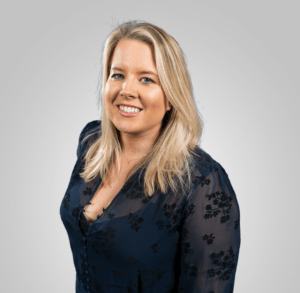 Amy Jones
Got locked in an airport overnight whilst travelling the world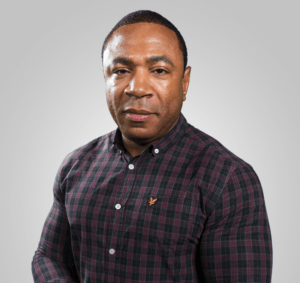 Michael Smith
Group Commercial Director
You can't buy happiness, but you can buy Nike's and that's kind of the same thing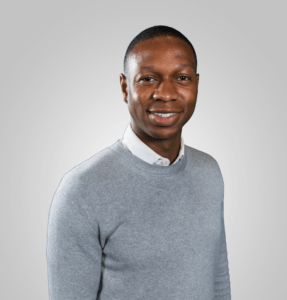 Mayowa Tola-Voss
Moved to a french speaking Caribbean island for a year and a half.

Hamdan Bawazir
Commercial Director of Lovin Abu Dhabi & Head of Augustus Media Abu Dhabi
Hamdan was born and raised in Abu Dhabi.

Iyad Al-Saady
Participated in the biggest burnout in the Guinness World Record.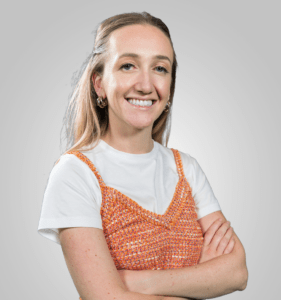 Casey Fitzgerald
Content Director, Writer & Presenter
Has lost count of the times she has read the Harry Potter books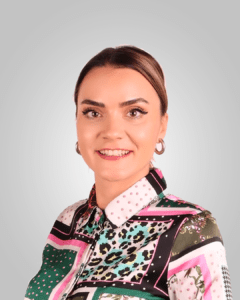 Suzana Gojkovic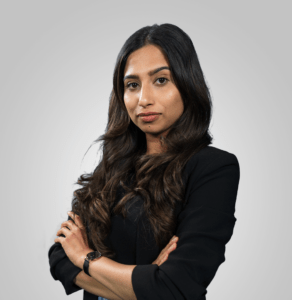 Thasneem Melath
Played for the Indian National Throwball Team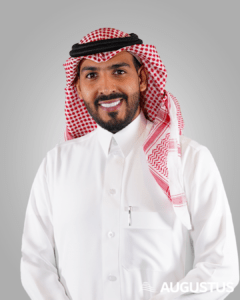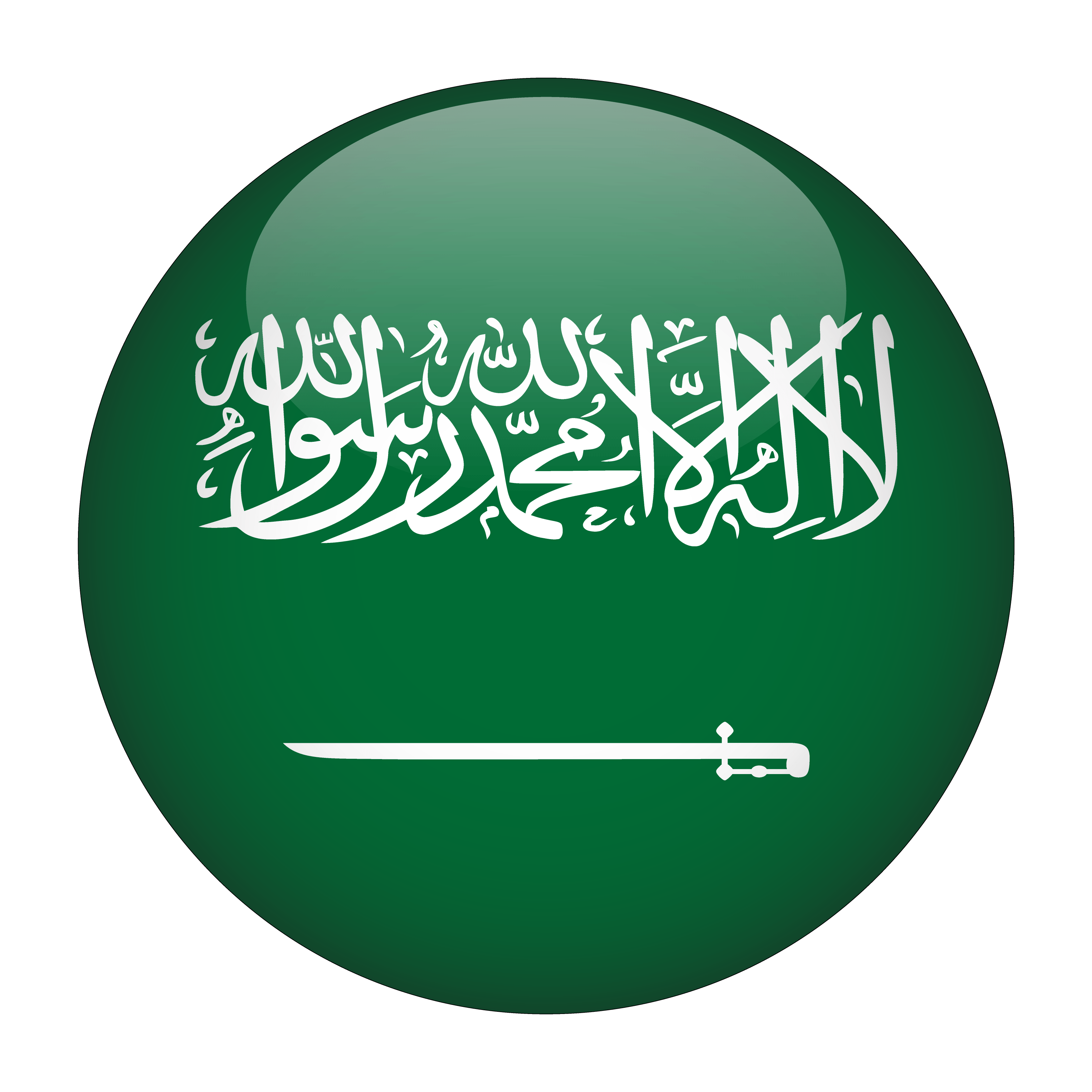 Ahmed Al Rasheed
A sports games fan and news enthusiast, even before it airs! Aspiring to contribute to soccer development in Saudi Arabia.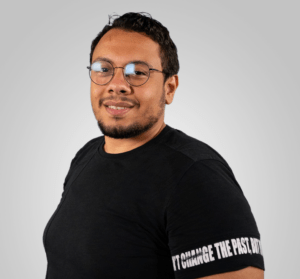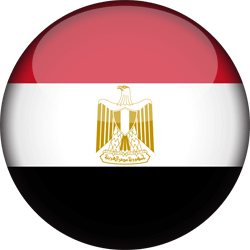 Mahmoud Reda
Mahmoud has many interests like football and he is a big fan for Al Ahly Club.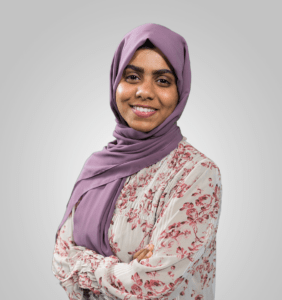 Shahnaz Usman
Aiming to read #100booksin2019. 47 complete, 53 to go.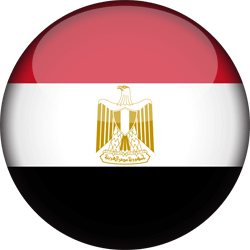 Amr Ismail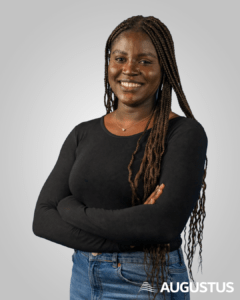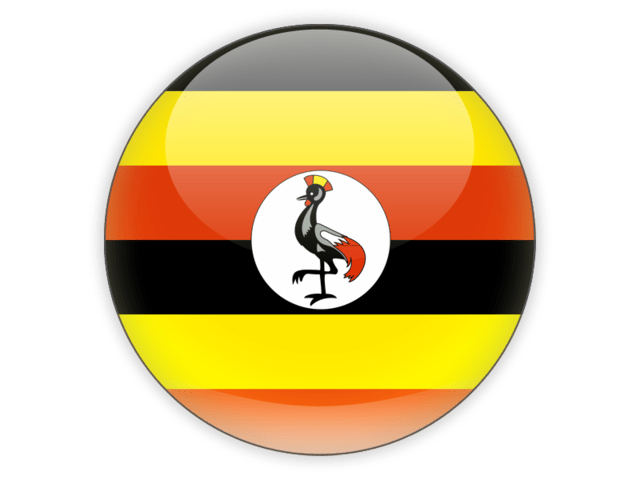 Barbara Goretti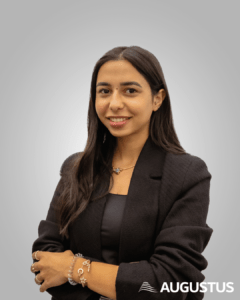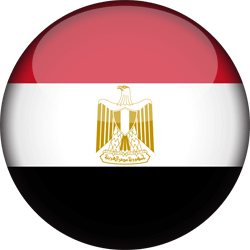 Suzanne El Zeiny
Finance & Admin Executive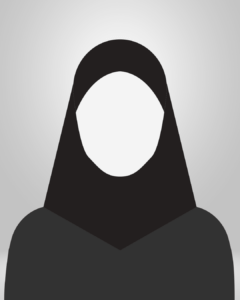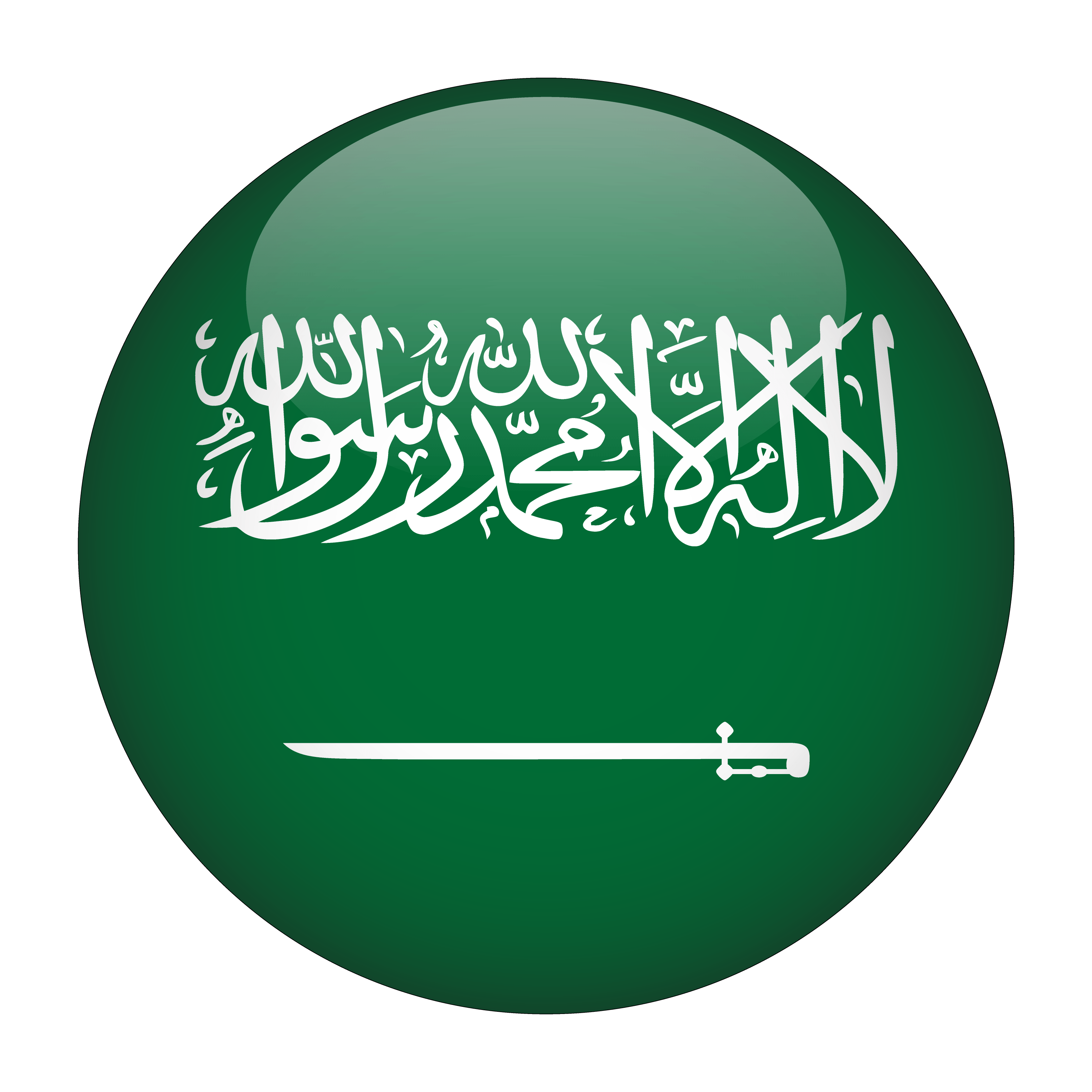 Sarah Alsubaie
Senior HR & Operations Executive
Sarah is very passionate about developing herself in terms of education and scholastics.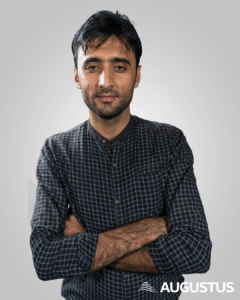 Bilal Ahmad
He is married with 2 kids and is excited to start his journey here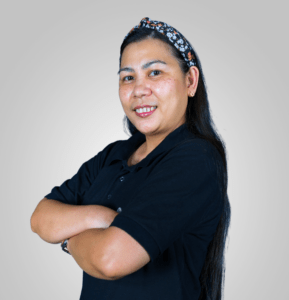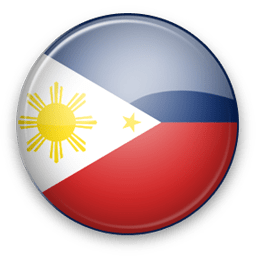 Mildred Roxas
Her favourite colour is blue and her favourite hobby is playing online games.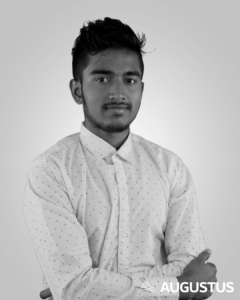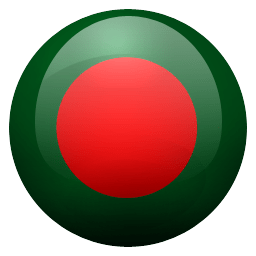 Tamim Iqbal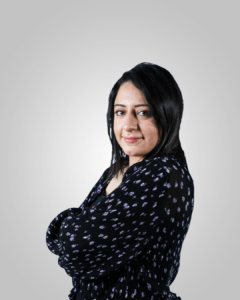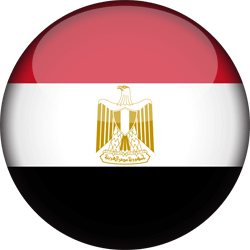 Lana Abdelaziz
I love books, tango, and true crime documentaries.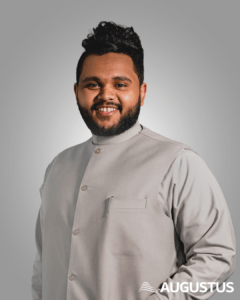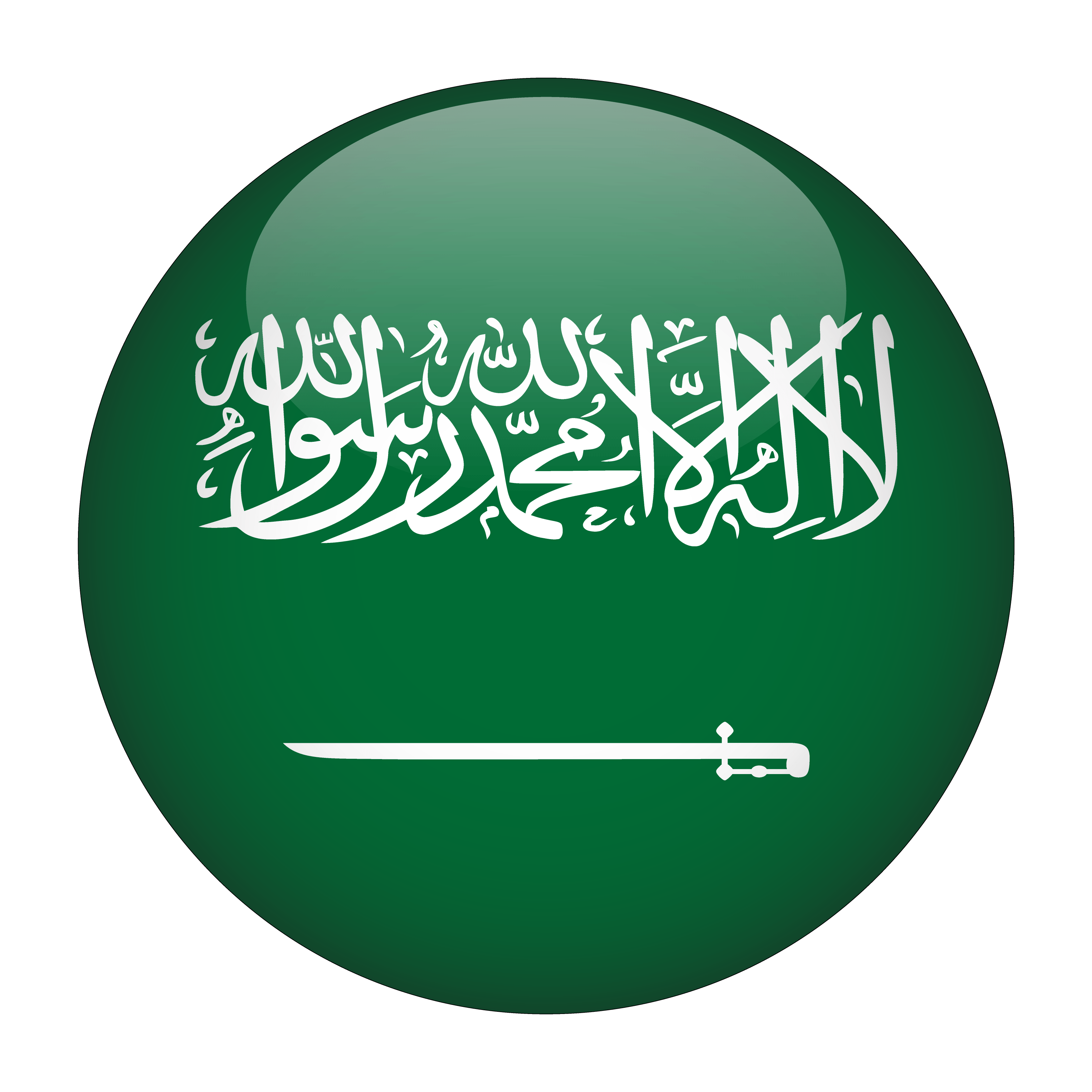 Abdulrahman Hussain
He has a combined 9 years experience in media and many hobbies such as swimming and playing football.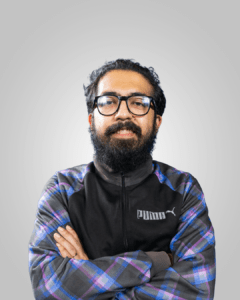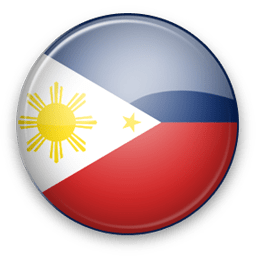 Richie Hiranandani
Would like to be a DOP or a YouTuber creator with 3 channels that each have about 5 million subscribers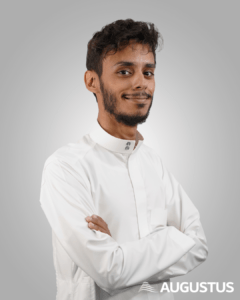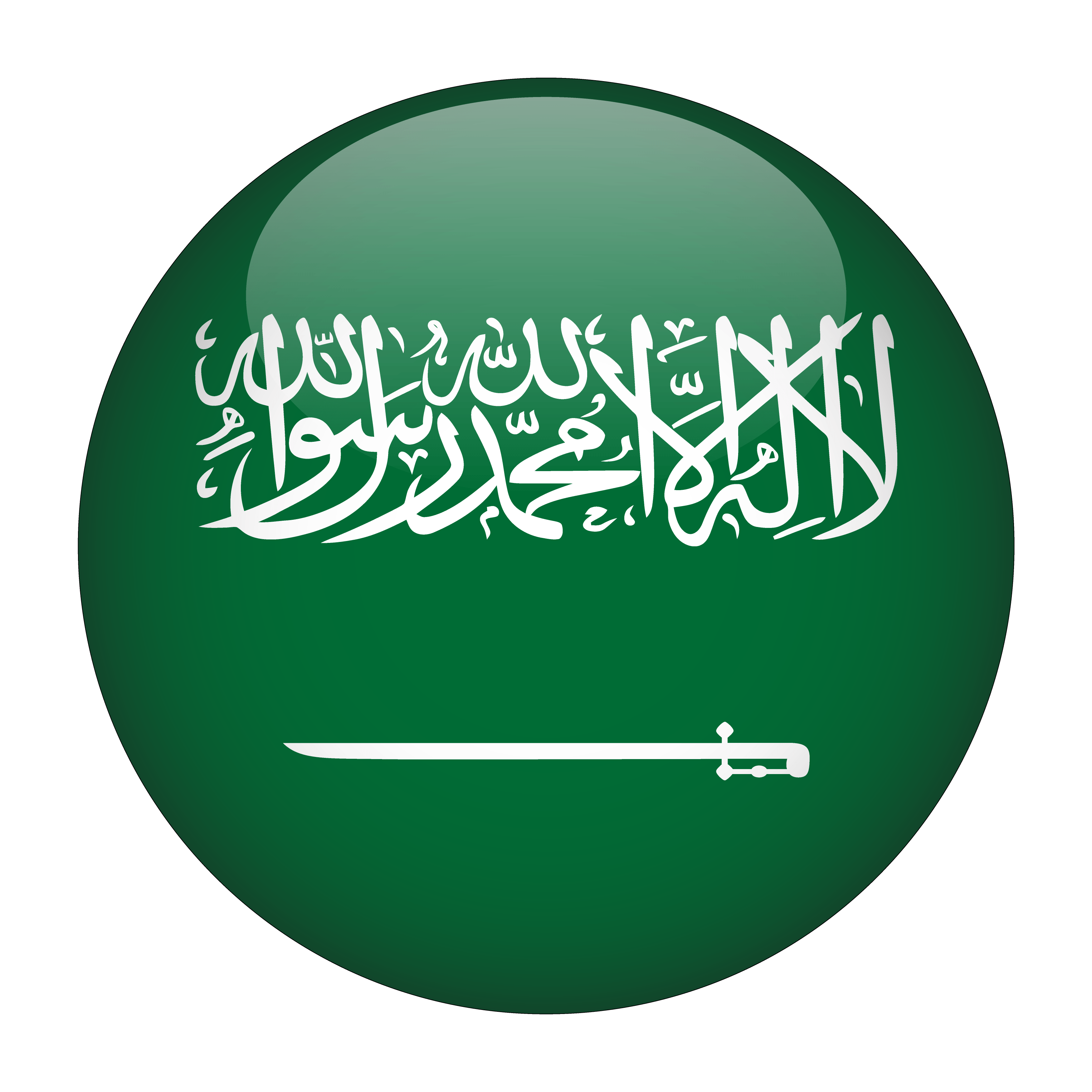 Suliman Alwehibi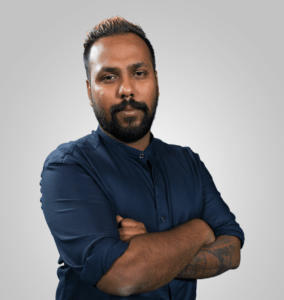 Chaitanya Sinha
Senior Motion Graphics Artist
Getting sh*t done since 1991…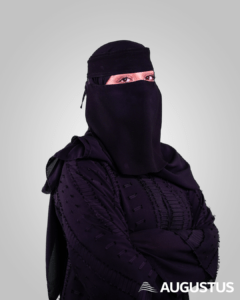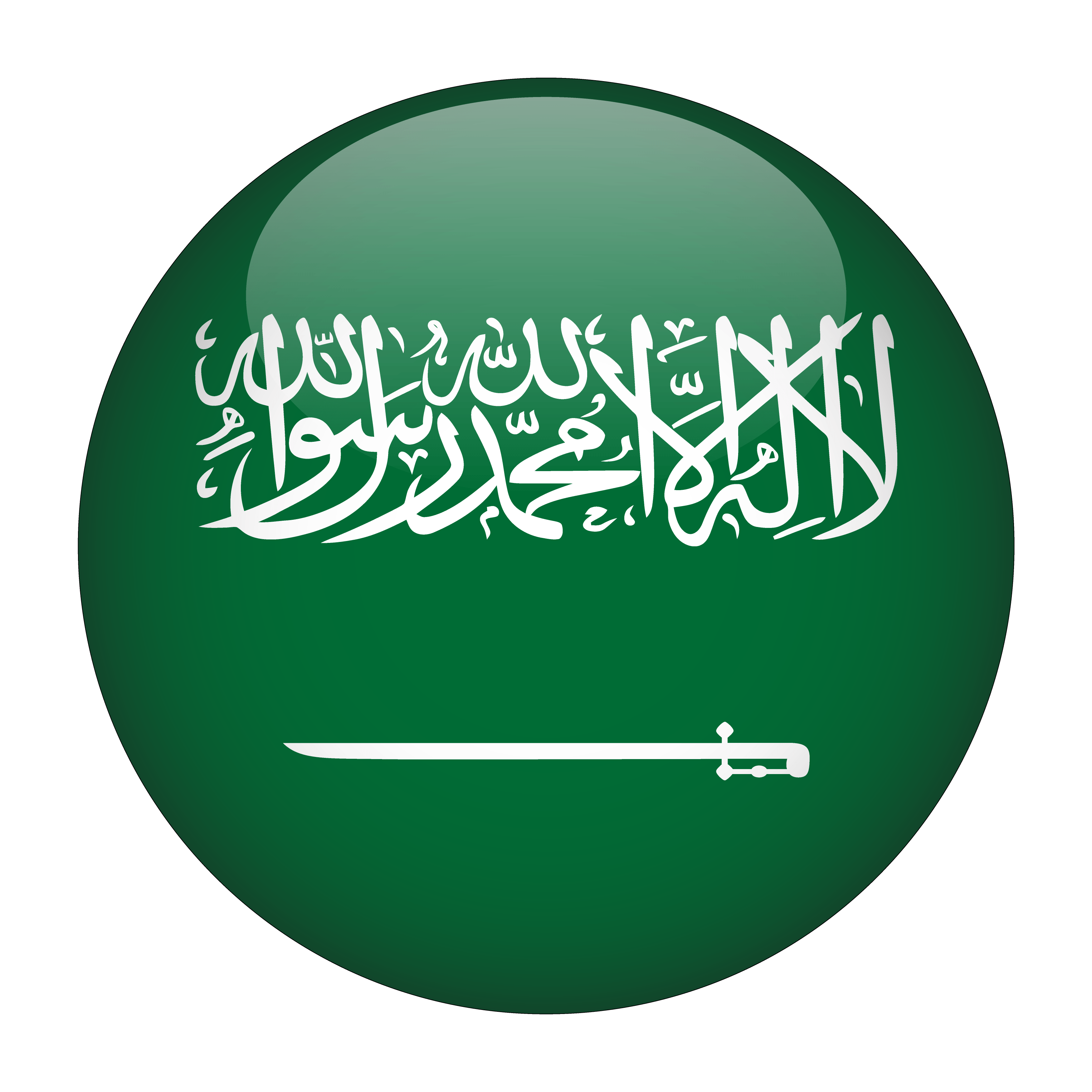 Huriyyah Balharith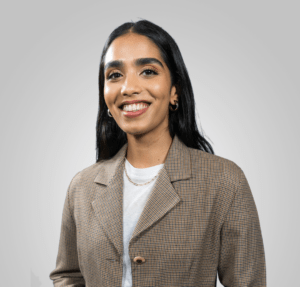 Natasha Lopez
Curious traveler, embracing new experiences while jamming to Taylor Swift.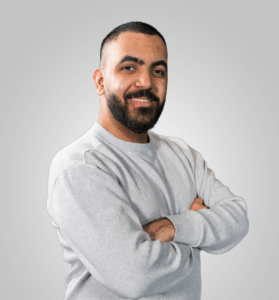 Ali Baba
Senior Production Executive
Ali's hobbies include playing basketball and video games (mostly FIFA), and saxophone from time to time.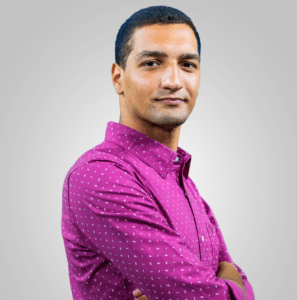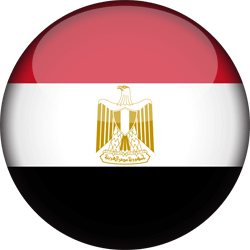 Mohamed Hesham
He loves football and dogs too!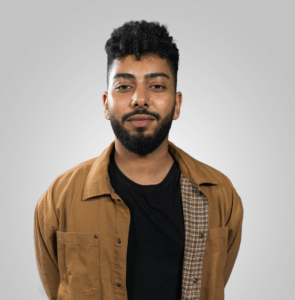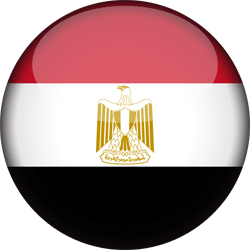 Shahir Al Kindy
Spends his days watching re-runs of Ryan Murphy shows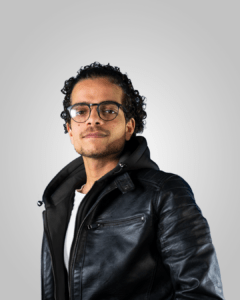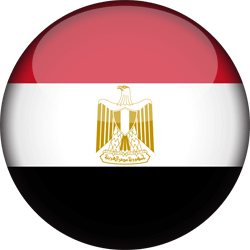 Begad Abo Elnasr
Just a small town boy in a big arcade, falling in love with a fairytale.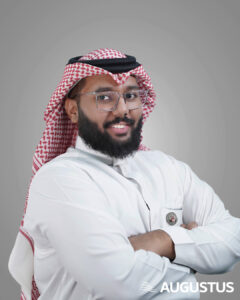 Saleh Muteb Alhuwayshil
Videographer – Senior Executive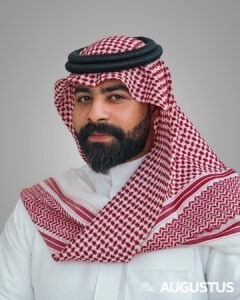 Saheb Ali Alhassan
Videographer – Senior Executive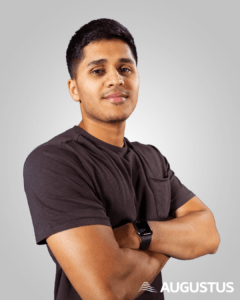 Ali Khaleel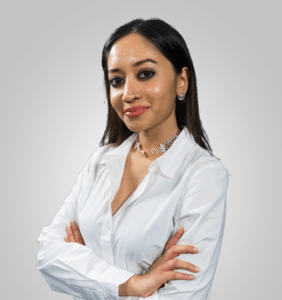 Simrin Gupta
Eat, sleep, binge-watch my own IG stories, repeat!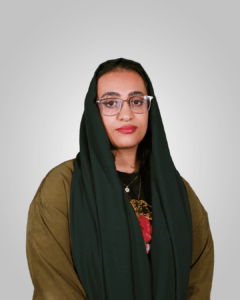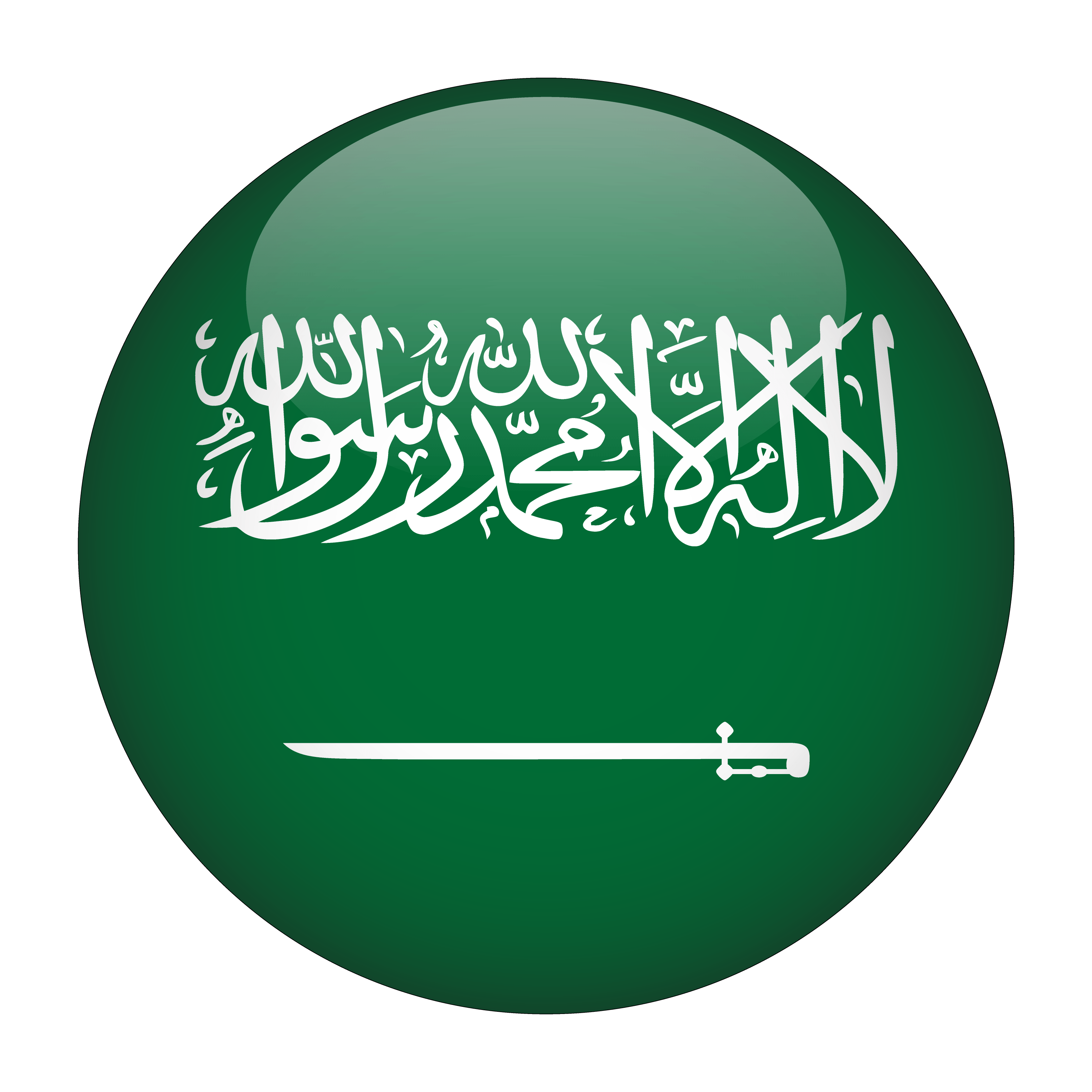 Sara Al Mogren
Sara holds a degree in Applied Linguistics and has 3 years of experience as a freelancing editor, translator, and writer.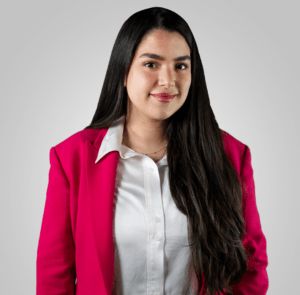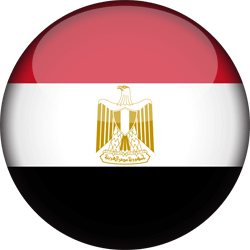 Farah Abdelkarim
She is passionate about media with around 3 years of experience in social media/content creation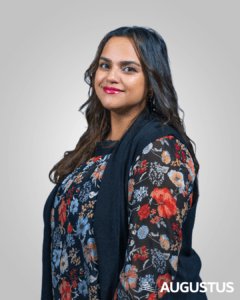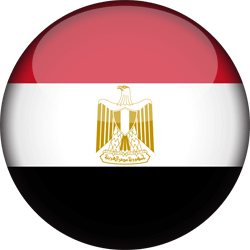 Noha Ashraf
Noha is also an artist who enjoys making and selling art pieces for joy!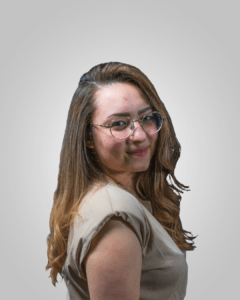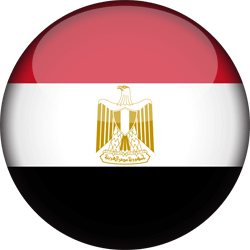 Farah Makhlouf
Farah fosters cats, organises for fun, tells baristas her name is Joy (literal Arabic translation), and writes whenever she can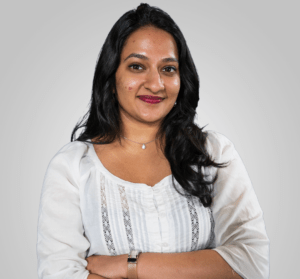 Anika Eliz Baby
She is passionate about writing, reading books and meeting new people!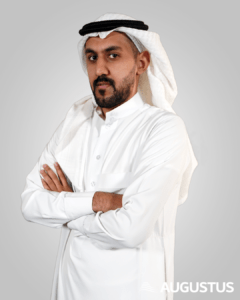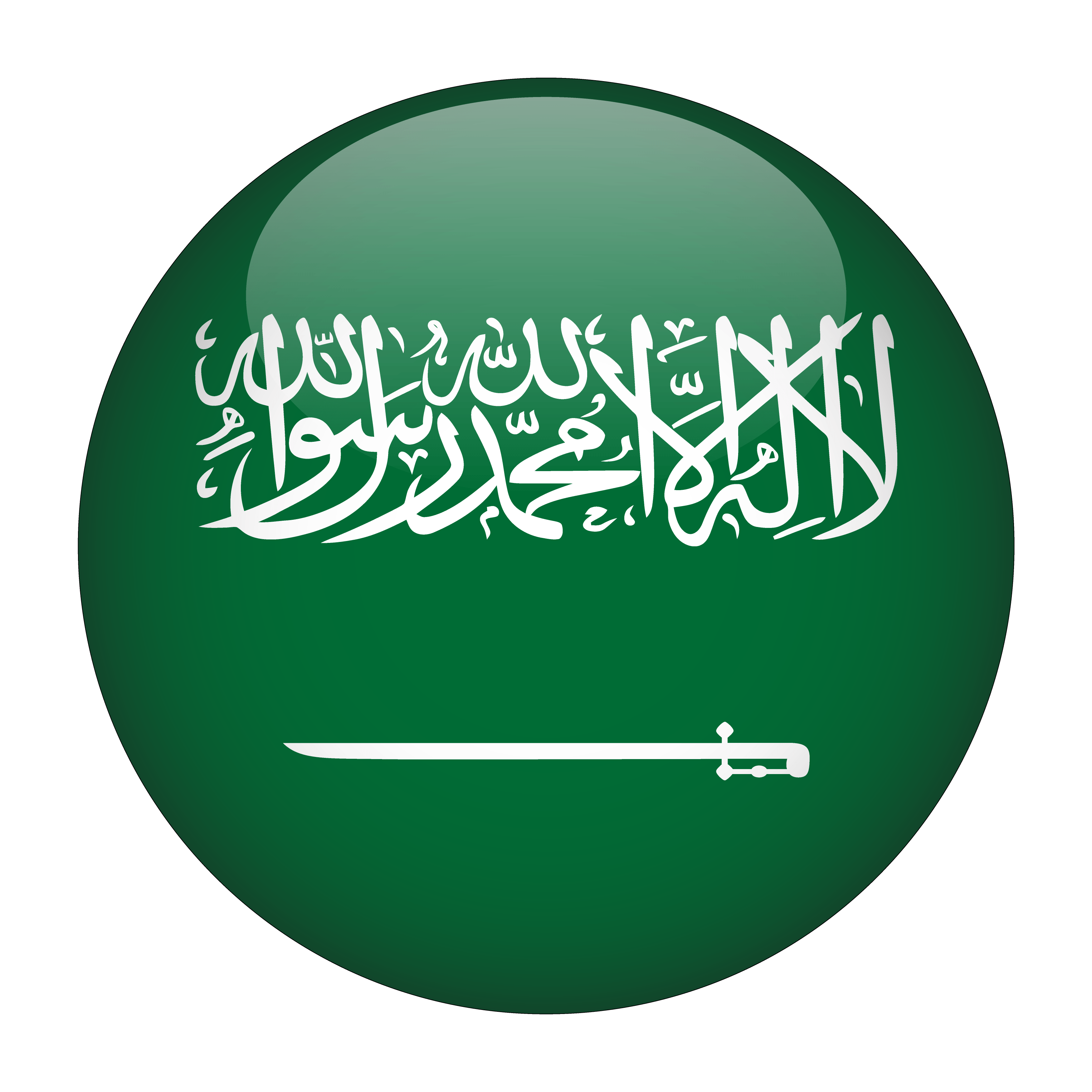 Naif Aldurayhim
Naif is Interested in watching local and international football and he loves a variety of sports.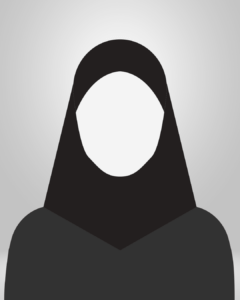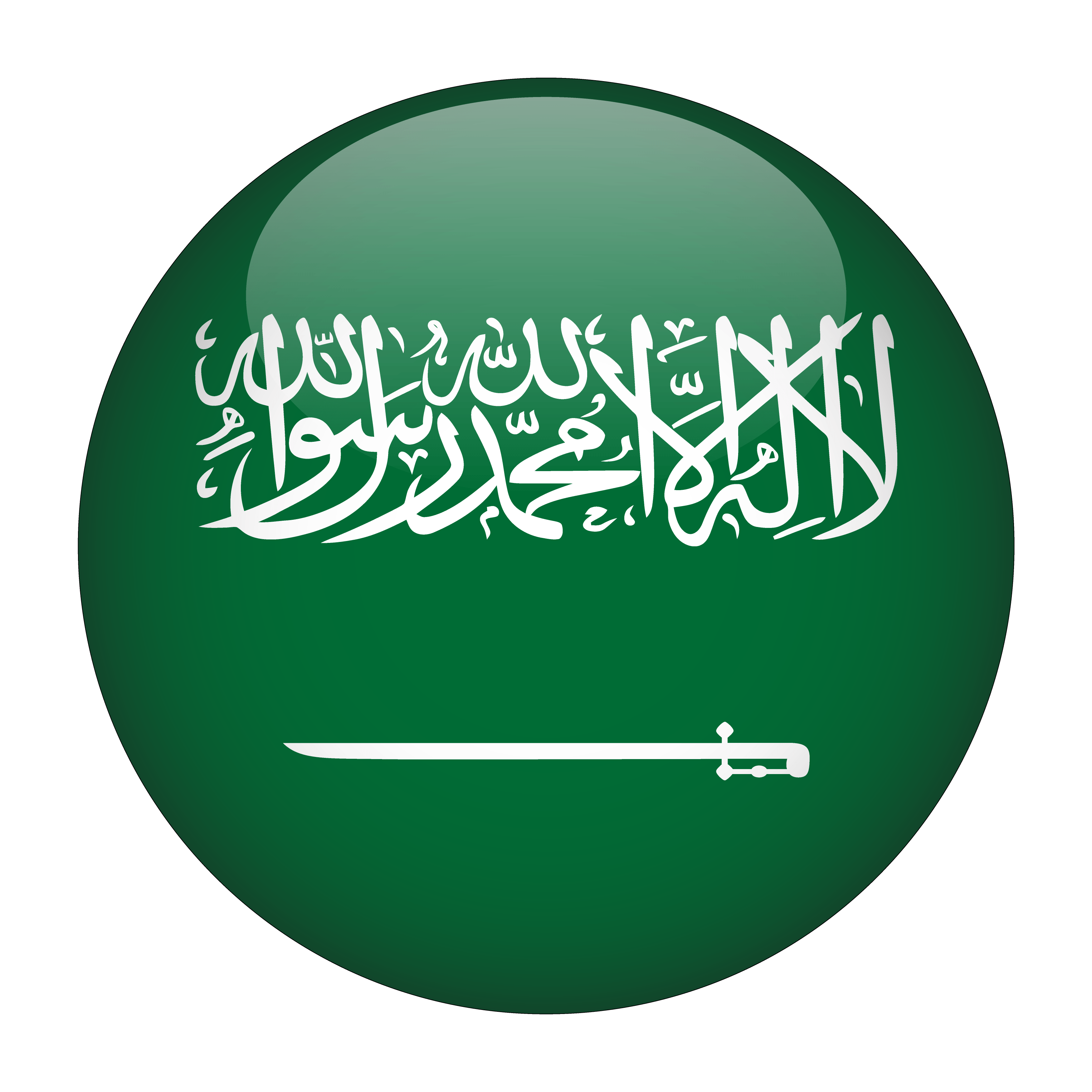 Asrar Alharbi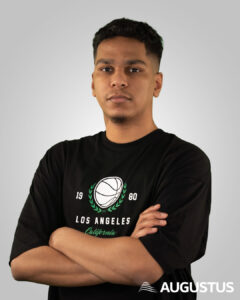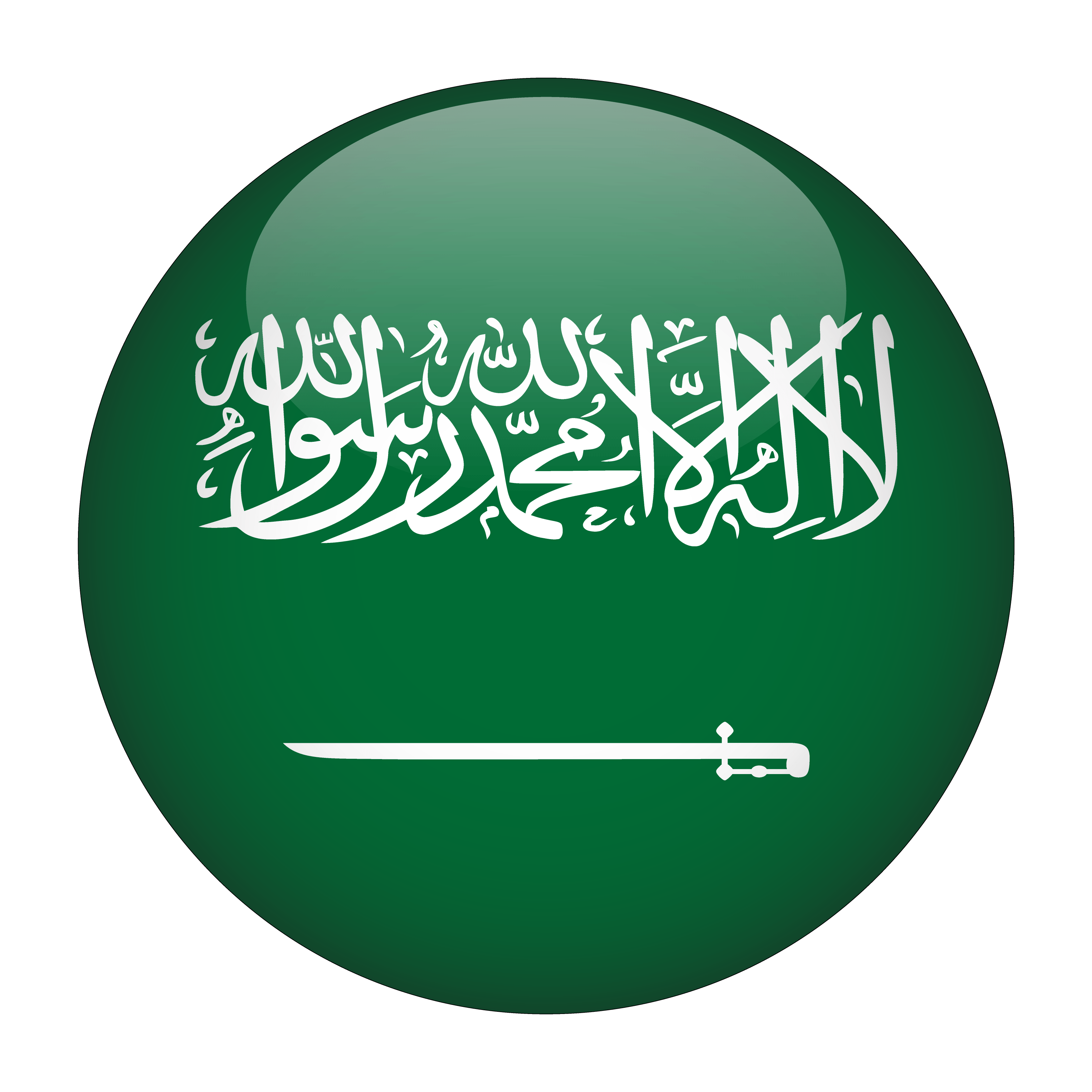 Ibrahim Altlassi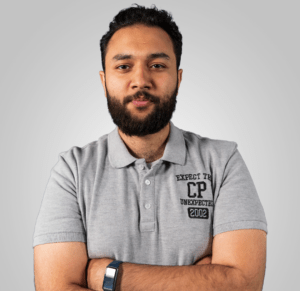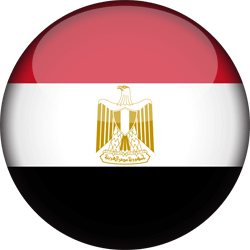 Ahmed Tarek
He is interested in news, reporting, and sports journalism, his most recent role was at Al Ahly Club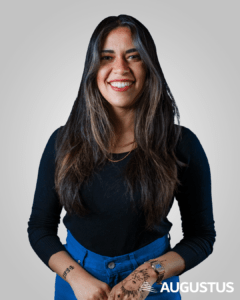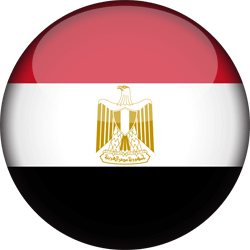 Raghda Embaby
Raghda is a content creator on social media and can be recognized by many as Miss Supermodel Egypt.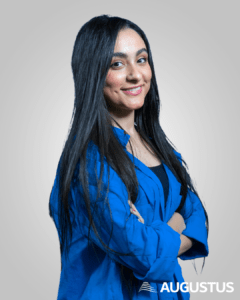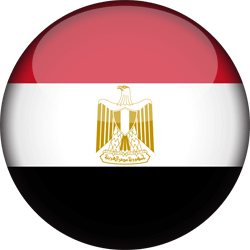 Rana Elsaeed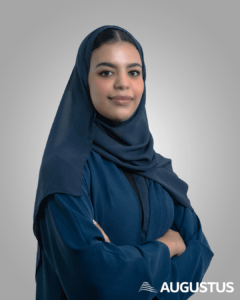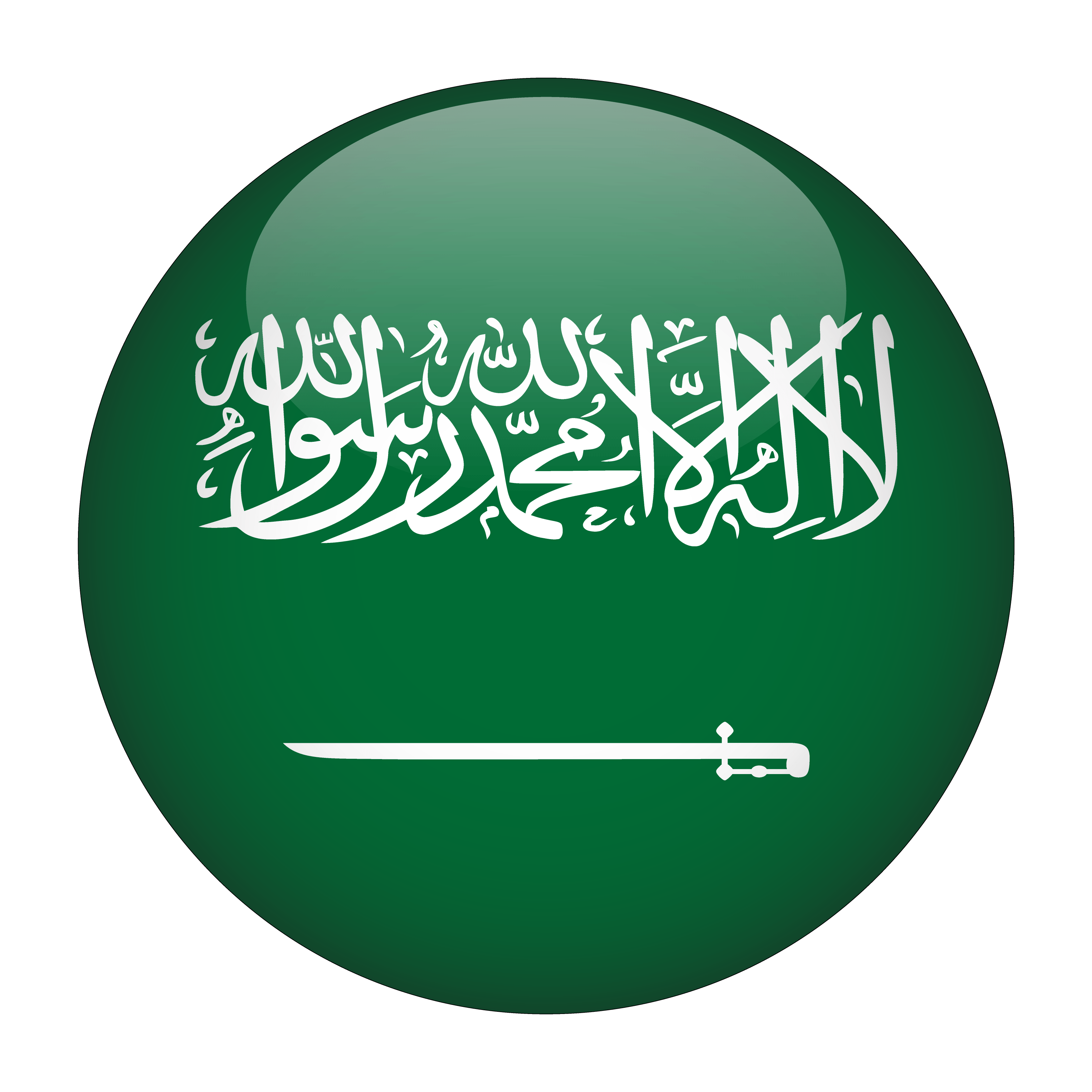 Joud Almashy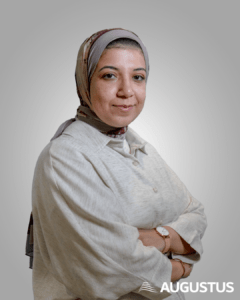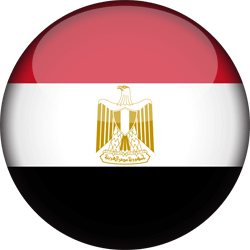 Aya Ahmed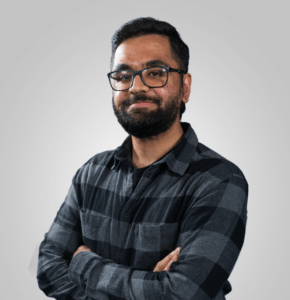 Luvneesh Lulla
Senior Commercial Executive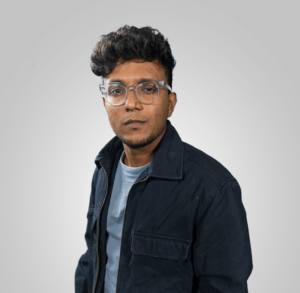 Jithin Jacob
Senior Commercial Executive
He likes football, particularly Manchester United and believes the glory years are on their way back!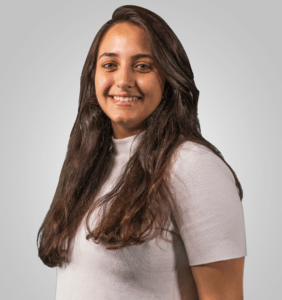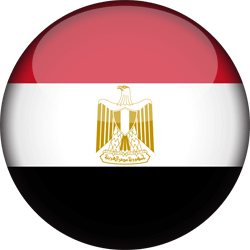 Maha Hossam
Senior Commercial Executive
Maha loves music, traveling, photography and cars especially sports cars.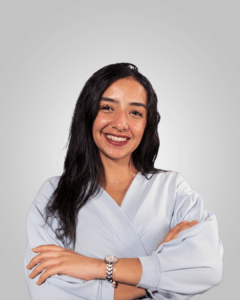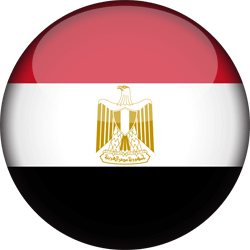 Lina Abdelaziz
She is an extrovert and is excited to explore all that is new. In her free time, she plays basketball, goes horse riding, and writes.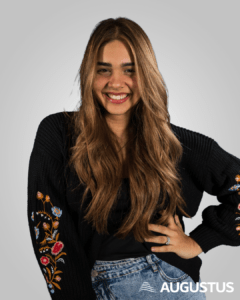 Saguna Khullar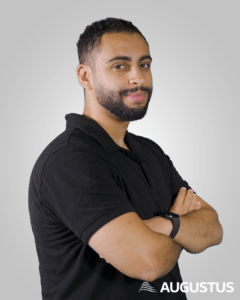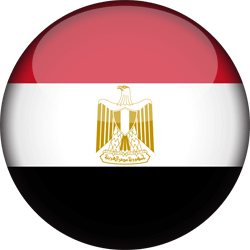 Omar Aly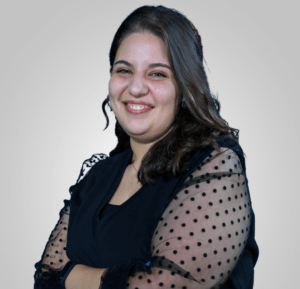 Marwa Alokaily
She is a free soul, chasing her dreams of working on big media projects with a creative and passionate team in a friendly environment.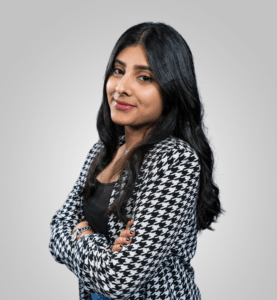 Mahira Khurram
Lowkey obsessed with pink binders and trashy reality TV shows like the classic "Love Island"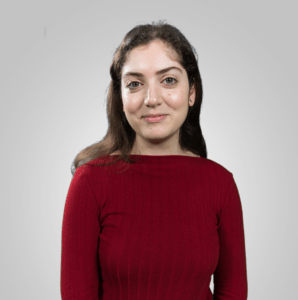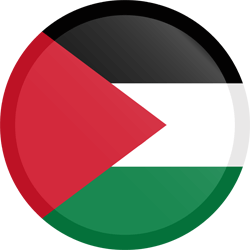 Ranim AlTayech
Obsessed with keeping up with all the best reality TV, and pop culture.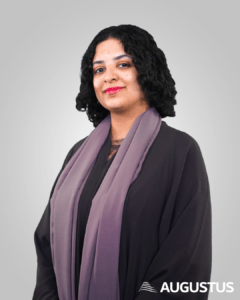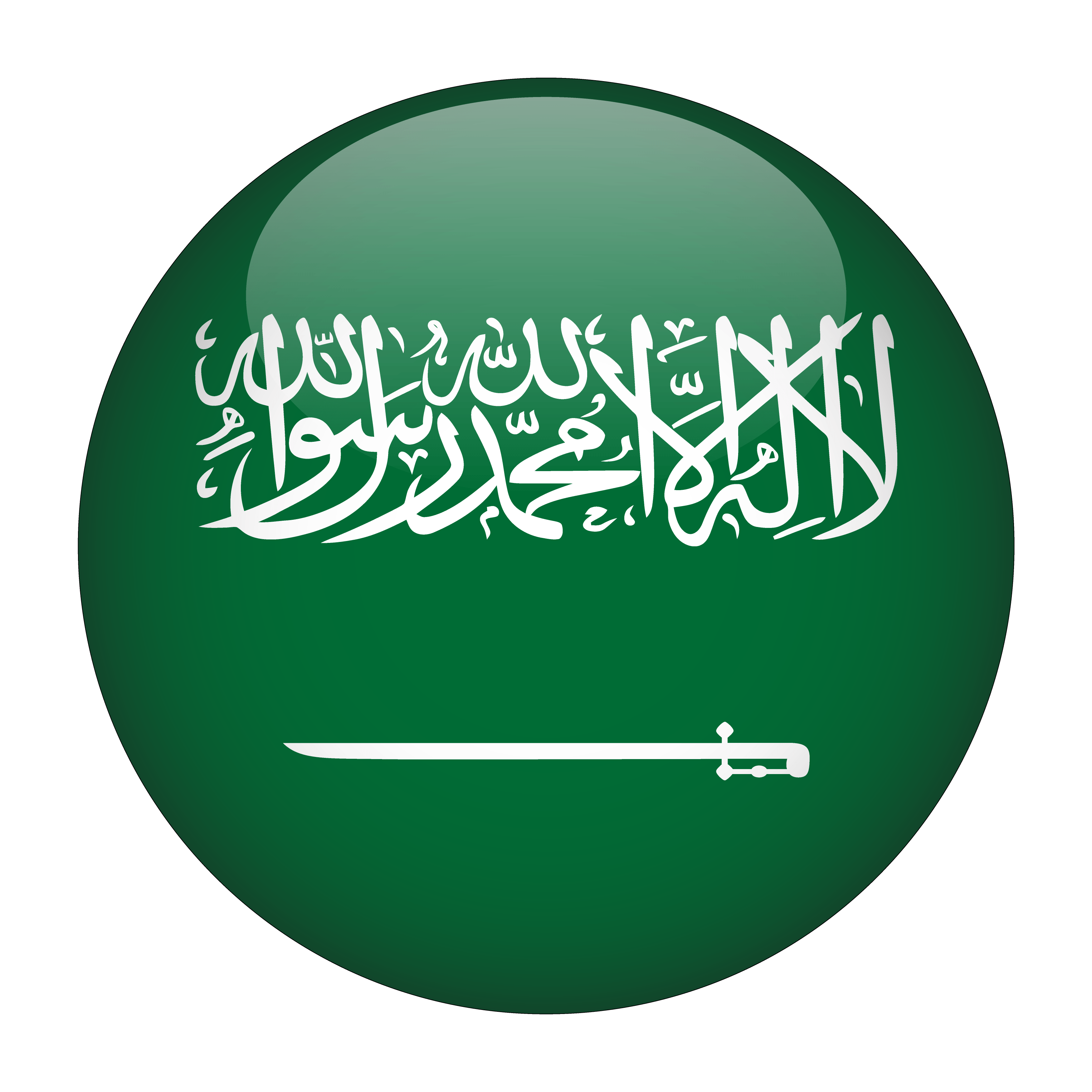 Faye Almuwayni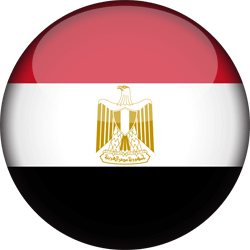 Abanoub Todary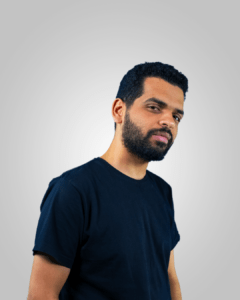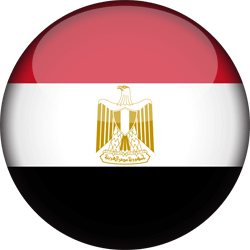 Essam Mosbah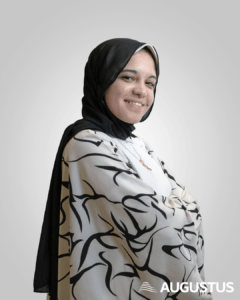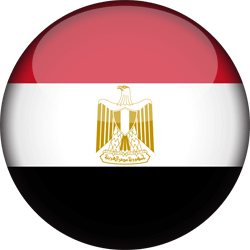 Menna Metwally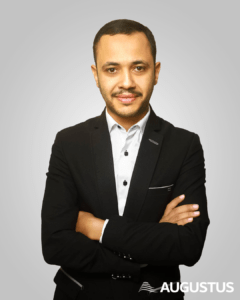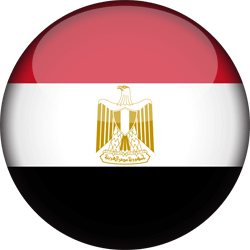 Haitham Helmy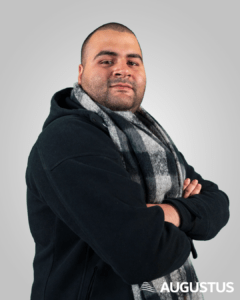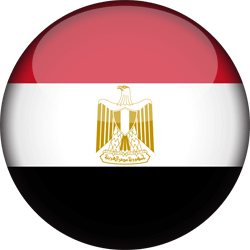 Omar Samy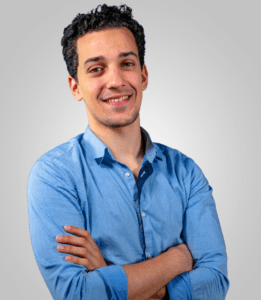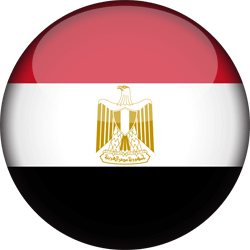 Ahmed Rashed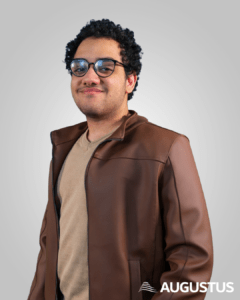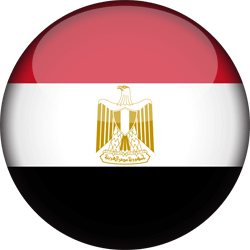 Sherif Abo Raya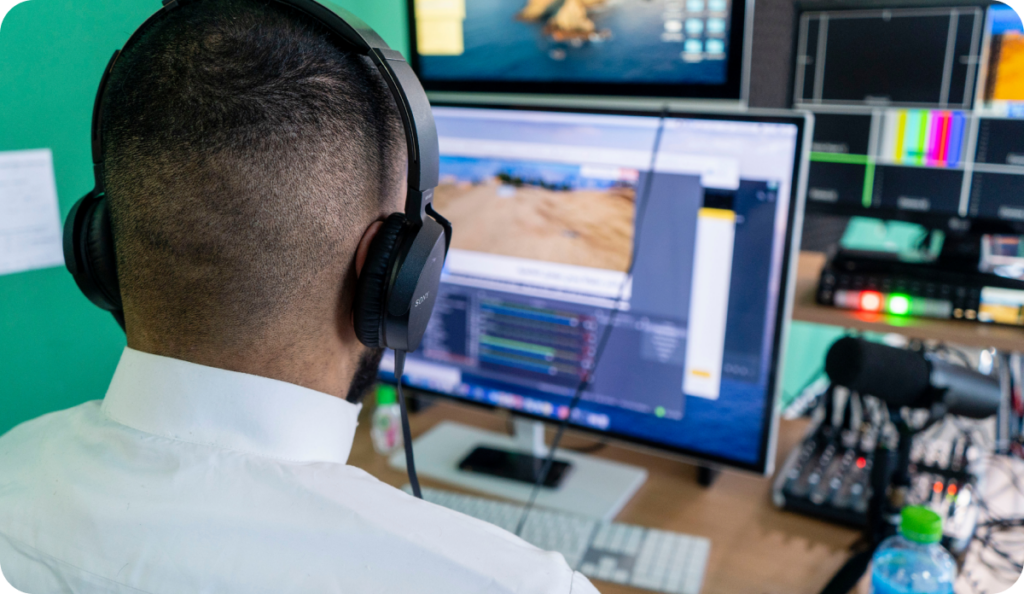 ODEUM is our in-house content studio, powered by data and insights, designed to produce new media formats in real-time for clients that live across our brands.
We aim to connect brands with communities and culture.

CENSOR is our proprietary data analytics and reporting platform for Augustus.
Its purpose is to improve the efficiency of client reporting, track performance in real-time and optimise campaigns. It also provides visibility on reveune performance based on work delivered at any given time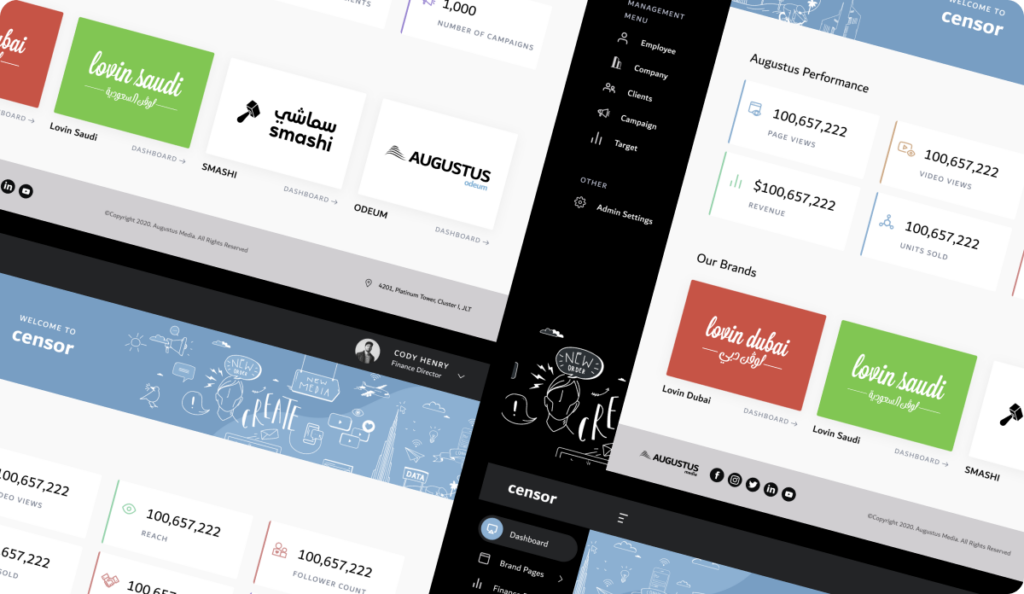 To find out more on how you can work with one of our brands.
Get in Touch
Page views per month
1M +
Social followers
7M+