Lovin Dubai launched on the 1st of September 2015, with a 'why Lovin Dubai' manifesto. Lovin Saudi launched in September 2017.  To mark turning 5 years, we are pleased to announce that we have made a number of changes that set us up for the future
New apps

New logo

Partner offering for 10 new cities
#LovinDubai5
We took a look back over the last 5 years for our favourite memories.
Smartphone & Tablet Apps
Launched new smartphone and tablet apps.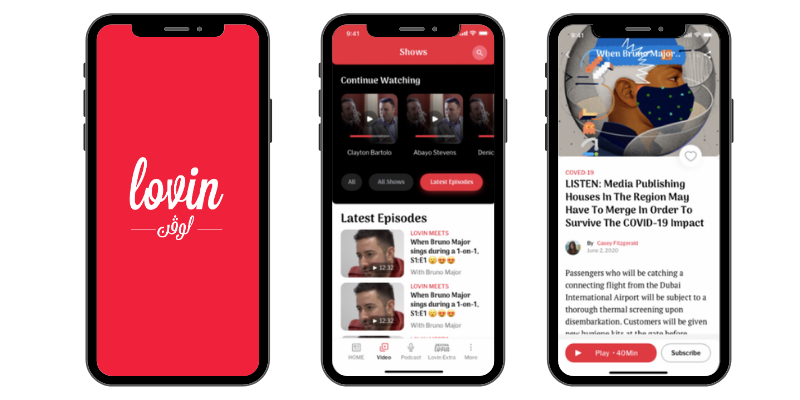 Lovin Extra
A new readers membership program called Lovin Extra. Lovin Extra is a subscription service where loyal readers can subscribe monthly or annually in exchange for benefits such as exclusive access to events, venues, products, premium content and branded merchandise.
Lovin Logo & Website Refresh
We have also given the logo and website a refresh. The logo has had to match Arabic incorporated. 
On the site, in addition to the new regional domain, you will see an updated homepage, new dedicated shows section with video player, podcast section with a dedicated hub for Lovin Extra members to login.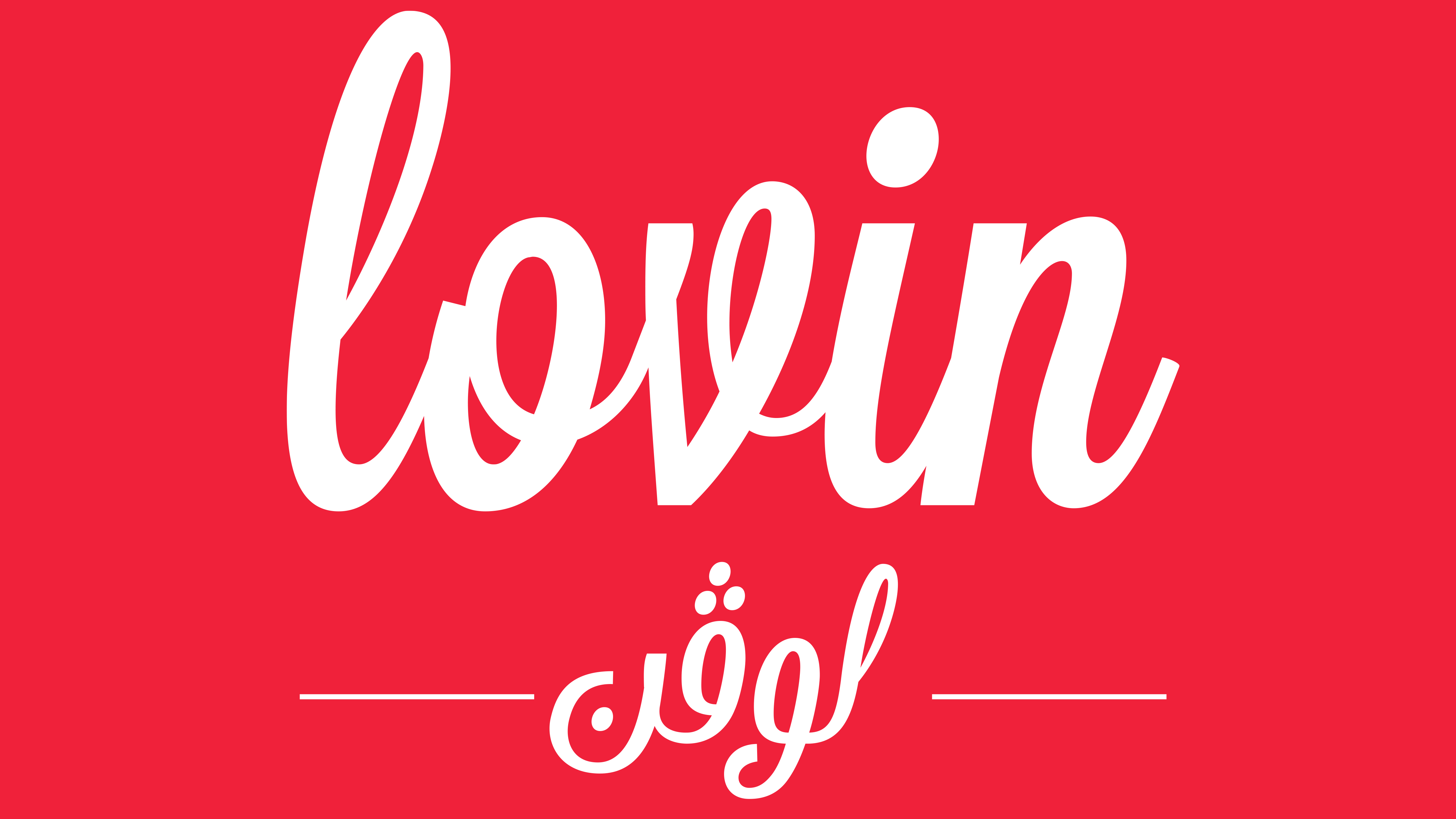 Lovin Partner Cities
In line with a focus on the Middle East, we have launched 10 new cities as holding pages, to start with: Lovin Abu Dhabi, Lovin Ras Al Khaimah, Lovin Sharjah, Lovin Muscat, Lovin Bahrain, Lovin Kuwait, Lovin Doha, Lovin Beirut, Lovin Amman and Lovin Cairo. We believe the Lovin local news and lifestyle brand requires inside knowledge, people on the ground with local passion. To truly represent this ethos, we will be working with the right partners in each City. Get in touch to discuss any of the above cities or another here. 
————————————————————————————————————————————————————————–
About Lovin
Lovin' is a local news and lifestyle brand. Lovin' captures the best of the world around us: what we see, do, think, eat and drink. Lovin' presents a positive view of our city, town, country or community. Lovin's mantra is simple: Lovin' Your Life. 
About Augustus
Augustus is a Middle Eastern digital media company based in Dubai and Riyadh and has been designed to adapt and evolve to this perpetually changing media environment.